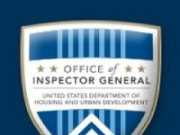 The principals and co-founders of a North Andover mortgage short sale assistance company were charged today in connection with defrauding mortgage lenders and investors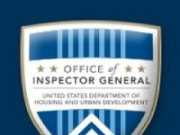 U.S. Attorney James P. Kennedy, Jr. announced today that a federal grand jury has returned a 28-count superseding indictment charging George H. Moses, 50, of Rochester, NY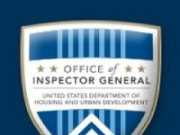 An undocumented immigrant who refuses to disclose his true identity was sentenced today in federal court in Boston in connection with using another person's identity for over 40 years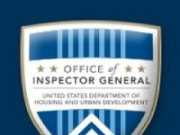 On Thursday, July 18, U.S. Attorney for the Virgin Islands Gretchen C.F. Shappert will kick off a two-day training session for HUD Community Development and Block Grant – Disaster Recovery grantees, sub-grantees and contractors, and law enforcement agencies.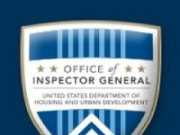 A longtime fugitive was named today in a nine-count indictment that alleges he participated in a $9 million loan fraud scheme that targeted Wells Fargo Bank. Napoleon Olarte, 40, who is believed to be in Venezuela after fleeing the United States approximately eight years ago, was indicted late this afternoon by a federal grand jury.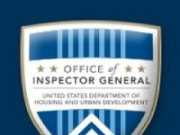 Fort Myers, Florida – Acting United States Attorney W. Stephen Muldrow announces that Twaski Jackson (38, Lee County) today pleaded guilty to a two count information charging him with stealing and embezzling thousands of dollars from the City of Fort Myers Housing Authority and the Lee County Housing Authority.