Home
Authors
Posts by NACWA
NACWA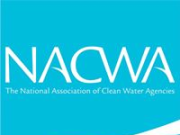 To assist low-income households in the U.S. with rising water and wastewater rates, seven leading water associations issued a guide that assesses the feasibility of rate-funded customer assistance programs (CAPs) in each state.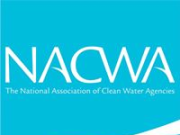 The National Association of Clean Water Agencies (NACWA) applauds Congress and the Trump Administration on the Omnibus spending bill passed today to keep the Federal Government funded through September, as it includes funding for several of the public clean water sector's most important priorities.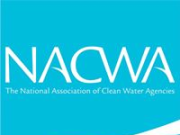 Register today for a free webcast for attendees and anyone interested in attending the 2017 National Water Policy Fly-In in Washington, DC. The webcast will be held on March 7 from 3:00 pm – 4:00 pm ET. Please note that this is a new time for the webinar on March 7.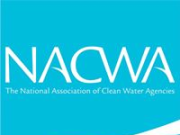 President Donald Trump delivered his first address to Congress Tuesday night and called for help in rebuilding the nation's infrastructure.  While the President noted the importance of promoting clean air and clean water, he did not specifically mention investment in water as one of his key areas of planned infrastructure investment. This omission highlights the need for the municipal clean water community to continuing making a strong case for federal water infrastructure investments, especially as part of the upcoming advocacy in Washington, DC around Water Week