KTGY Principal Manny Gonzalez, FAIA to be Keynote Speaker
SANTA FE, NM – (RealEstateRama) — The Santa Fe Association of REALTORS® is hosting a Multi-Family Housing Conference on Thursday – September 28, 2017, from 9 a.m. to 2 p.m. at the Santa Fe Community Convention Center. The event is devoted to raising awareness of multi-family housing by providing a forum for key stakeholders to explore opportunities to promote, encourage and grow workforce housing in our region.
Speakers include experts on rental and multi-family housing demographics, regional developers of multi-family housing, representatives from the New Mexico Mortgage Finance Authority, Albuquerque and Santa Fe Housing Authorities, City Affordable Housing and Midtown LINC experts, along with keynote speaker, award-winning architect, Manny Gonzalez, FAIA, LEED AP. Gonzalez is the managing principal of KTGY Architecture + Planning's Los Angeles office. He is responsible for the design, land planning and production of residential and mixed-use developments throughout the United States. Gonzalez will provide a regional perspective on innovative multi-family housing.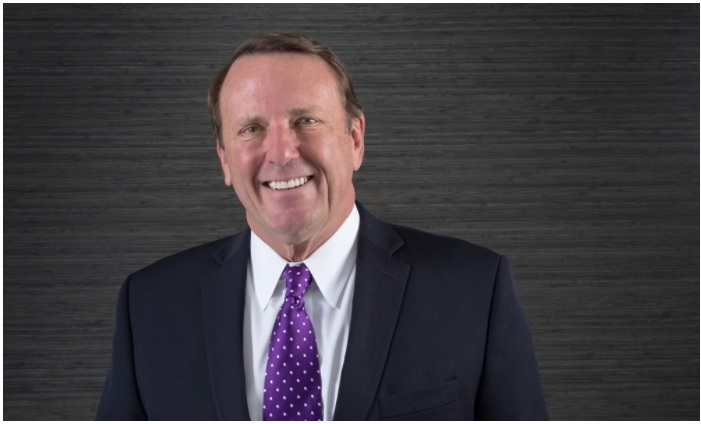 Attendees will include housing industry organizations, policy makers, real estate professionals, state and local government officials, city housing programs, state and local chamber of commerce, builders and developers, and housing advocates for northern and central New Mexico.
Conference sponsors include the City and County of Santa Fe, New Mexico Mortgage Finance Authority and the Greater Albuquerque Association of REALTORS®.
Further details and registration information can be found on Santa Fe Association of REALTORS® website at www.sfar.com/bring-workers-home.
Santa Fe Association of REALTORS®
The mission of the Santa Fe Association of REALTORS® (SFAR) is to enhance members' ability to conduct their individual business successfully and with professional competency. Established in 1948, SFAR is a not-for-profit trade association with a membership comprised of approximately 750 Realtor members representing a wide range of real estate professionals in the Santa Fe region. We also have an Affiliate membership of related, affiliated businesses that numbers nearly 100. See www.sfar.com
About KTGY Architecture + Planning
Celebrating 25 years, KTGY Architecture + Planning is an international award-winning full-service architecture and planning firm delivering innovation, artistry and attention to detail across multiple offices and studios, ensuring that clients and communities get the best the firm has to offer no matter the building type or location. KTGY's architects and planners combine big picture opportunities, leading-edge sustainable practices and impeccable design standards to help create developments of enduring value. KTGY serves clients worldwide from offices located in Chicago, Denver, Irvine, Los Angeles, Oakland, Pune and Tysons. Call 888.456.KTGY or visit www.ktgy.com