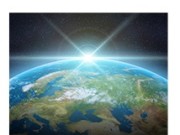 On August 8, 2018, KTGY Architecture + Planning announced that the Anaheim White House Restaurant, owned by world-renowned chef, restaurateur, author and humanitarian, Sir Bruno Serato, has risen from the ashes after a devastating fire on February 4, 2017.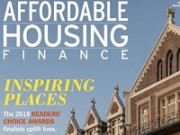 Parc Derian will serve working families and others with special needs. The development is a public/private partnership between C&C Development, Innovative Housing Opportunities (IHO), Lennar Corp., the city of Irvine, and the Irvine Community Land Trust.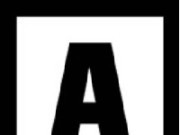 How does housing impact the health and well-being of its residents? What responsibility does housing have to its occupants and how is it changing? In this short video, Manny Gonzalez, FAIA, principal, KTGY Group Inc. and Brian Lee, principal, Skidmore, Owings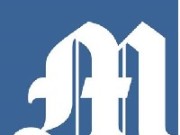 A transit-oriented residential and commercial complex is being planned in Dublin near the city's BART station and future downtown, offering a fresh indicator of development interest near the Bay Area's rail hubs.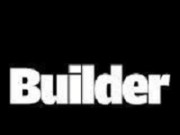 For the first time in over a century, living with parents has surpassed other living arrangements for young adults aged 18 to 34. The traditional makeup of the multigenerational home is changing; adult children are moving back in with their parents