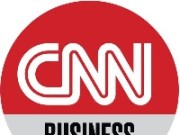 The housing market is flashing signs of a bounce back in 2019. Home sales slowed last year as interest rates rose, and home values, which had risen for years, appeared to peak in many parts of the country. The government-backed mortgage financing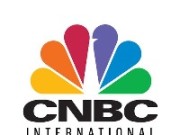 Mortgage application volume rose 13.5 percent last week, compared with the previous week, according to the Mortgage Bankers Association's seasonally adjusted index. That is its highest level since February and came after a 23 percent jump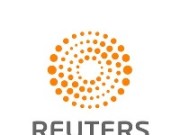 The number of U.S. consumers who applied for loans to buy a home and to refinance one rose to an 11-month high last week, signaling that the recent drop in interest rates is reviving housing activity, the Mortgage Bankers Association said on Wednesday.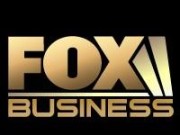 Mortgage applications increased 13.5 percent in the week ended Friday – its highest level since February 2018, the Mortgage Bankers Association said Wednesday. On an unadjusted basis, the association's Market Composite Index increased 45 percent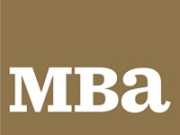 Cap rates for the single-tenant net lease retail sector increased by five basis points in the third quarter to 6.25 percent, reported Boulder Group, Northbrook, Ill.