WASHINGTON, D.C. –- (RealEstateRama) — Granger MacDonald, chairman of the National Association of Home Builders (NAHB) and a home builder and developer from Kerrville, Texas, issued the following statement regarding the Department of Labor's decision to rescind two Obama-era guidance documents that redefined joint employer and independent contractor status:
"We commend Labor Secretary Alexander Acosta for taking these steps to rescind Obama-era guidance documents that made the standard for 'joint employment' so broad and vague that it placed undue burdens on home builders and other employers. Under the expanded definition, an employer could be held liable for the labor and employment practices of third-party vendors, suppliers and other contracted parties, such as independent contractors and subcontractors, over which they have no direct control. Given that independent contractors and subcontractors are critical to housing, we were very concerned about recent efforts attempting to limit their participation in the home building process.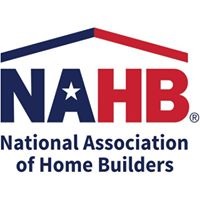 "Withdrawing these documents will provide more certainty and clarity for home building firms and other small businesses who work closely with subcontractors and independent contractors.
"The National Labor Relations Board and Congress can do their part to level the playing field for all businesses and deter needless litigation against employers by overturning the expanded definition of joint employer and reinstating the sound criteria that was in place for more than three decades."
CONTACTS
Stephanie Pagan
202-266-8254