(Northbrook, IL- June 30, 2017) –- (RealEstateRama) — The Boulder Group, a net leased investment brokerage firm, has completed the sale of a single tenant net leased Fresenius Medical Care property located at 390 E Penn Drive in Enola, Pennsylvania for $1,930,000.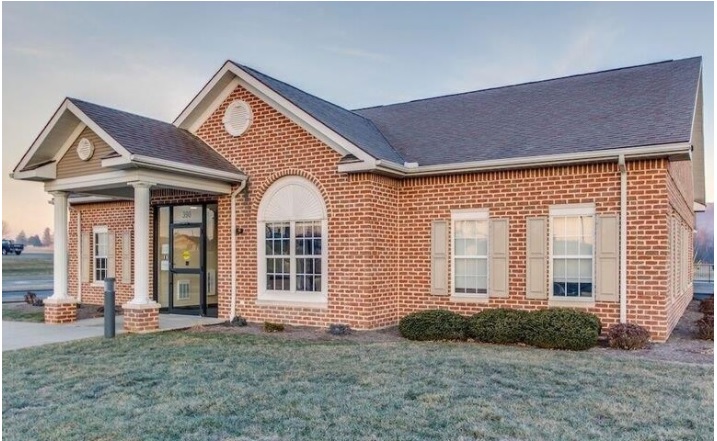 The Fresenius property is located in a densely populated residential area. There are over 50,500 people living within a three mile radius of the property. The surrounding trade area features retailers such as CVS Pharmacy, First National Bank and KinderCare. Further contributing to the strength of this Fresenius is its proximity to the PinnacleHealth Fredricksen Outpatient Center, part of the leading hospital and healthcare system in central Pennsylvania.
Randy Blankstein and John Feeney of The Boulder Group represented the seller in the transaction; a northeast private partnership. The purchaser was a west coast based real estate investor.
The newly signed Fresenius lease is for 15 years and features 1.75% annual rental escalations throughout the primary term and three 5-year renewal option periods. Fresenius Medical Care provides renal services to hundreds of thousands of people through their 2,200+ dialysis facilities. Fresenius is an investment grade rated company with a Standard & Poor's rating of BBB-.
"Medical related properties featuring long term leases with multiple rental escalations continue to be highly sought after amongst the investor community as they provide an inflationary hedge" said Randy Blankstein, President of The Boulder Group. John Feeney, Vice President of The Boulder Group, added, "We are seeing many investors turn their attention to medical properties as they are highly resistant to e-commerce."
About The Boulder Group
The Boulder Group is a boutique investment real estate service firm specializing in single tenant net lease properties. The firm provides a full range of brokerage, advisory, and financing services nationwide to a substantial and diversified client base, which includes high net worth individuals, developers, REITs, partnerships and institutional investment funds. Founded in 1997, the firm has arranged the acquisition and disposition of over $4 billion of single tenant net lease real estate transactions. From 2011-2016, the firm was ranked in the top 10 companies in the nation for single tenant retail transactions by both Real Capital Analytics and CoStar. The Boulder Group is headquartered in suburban Chicago. www.bouldergroup.com
Media Contact:
Randy Blankstein
The Boulder Group
847-562-0003