Fargo, North Dakota – December 4, 2017 – (RealEstateRama) — FBS, creators of the industry-leading Flexmls® System and Spark Platform, announce acquisition of Solid Earth's Spring software platform and the hiring of the Spring team. The trio of the Spring® Portal, the Spark® API, and the Flexmls® System creates a new, powerful platform that puts MLSs, brokers, and agents in full control of their data and brand to clearly and beautifully showcase their unique value propositions to their client-bases on both web and mobile platforms.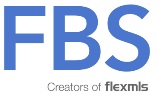 Michael Wurzer, CEO of FBS, says he looks forward to building on the foundation established when FBS and Solid Earth announced a partnership earlier this year to build the Spring Portal on the Spark API. "Spring is the best MLS consumer portal in the market and powering it with the Spark API reduces duplicate entry and data lock-in for brokers and agents," Wurzer said. "Today, MLSs, brokers, and agents need to clearly and beautifully communicate the full-breadth of the powerful value proposition they deliver together, and Spring is laser-focused on creating the best portal to deliver on that value proposition."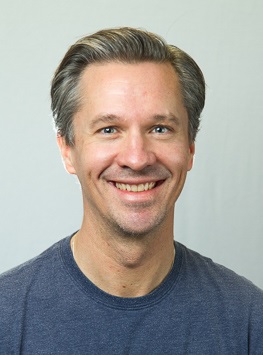 With Spring MLS consumer portals already being deployed in a number of MLS markets, both Wurzer and Solid Earth CEO and co-Founder Matt Fowler (who will continue his role leading the Spring team at FBS as a Vice President) are also excited to cascade the powerful Spring technology and consumer branding beyond the MLS customer. Fowler said, "MLSs, brokers and agents all share the core need to create, elevate, and control their brand; marketing the service and value that they provide to their unique customers online." To date, Spring has been focused on accomplishing that with MLSs nationwide. Matt added, "Moving forward as part of FBS with the Spring-on-Spark technology, we'll expand that and bring a suite of products to market to directly serve brokers and agents with online branding and marketing."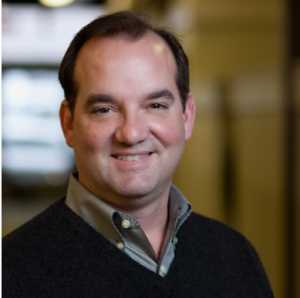 "Spring and Spark together create a platform that does not exist today and achieves a long standing goal of MLS industry leadership," Wurzer said. He noted that an initial focus is to enhance the current Spring offering to include products that help MLSs showcase all of the valuable products and services they provide to members. "Together with Flexmls, this will be the most complete MLS portal available, serving all customers of the MLS beautifully and efficiently," Wurzer said.
About FBS, Creators of Flexmls
FBS is the leading innovator of MLS technology and one of the industry's three largest MLS technology providers with the Flexmls® System. Built on the Spark standards-driven API platform, the MLS industry's first and most innovative Web API, the Flexmls System more than 200,000 professional real estate subscribers. The Spark API fuels real estate professionals' businesses collaboration tools with a mobile-first approach that delivers timely and accurate real estate information. Uniquely, as an employee-owned (ESOP) company, FBS staff has earned one of the highest customer service performance measurements in any industry (NPS Score 84). Based in Fargo, North Dakota, discover more about FBS at www.flexmls.com. Spark® and Flexmls® are registered trademarks of FBS, and Spring® is a registered trademark of Solid Earth, Inc.
#  #  #
Media Contact: Kevin Hawkins
WAV Group Communications


206-866-1220 Cell/Direct/Text