New home prices averaged $357,547 in October in Texas' four biggest markets, according to a report by HomesUSA.com.
New-home sales in the Houston region registered gains in volume and price in October, a new report showed.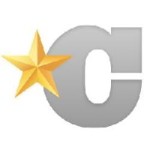 Based on a 12-month rolling average, the number of new-home sales in the local market rose to 1,280 in October, according to the HomesUSA.com New Homes Sales Index. The figure is up slightly from 1,277 in September.
More info at Chron:
Houston area posts gain in new-home sales