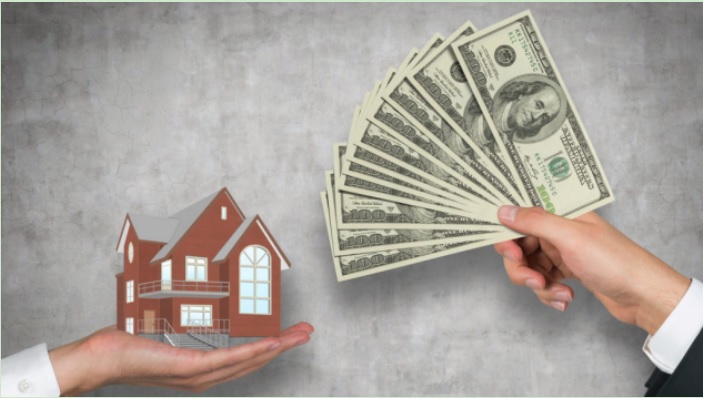 You've heard about those companies that offer to buy your house for cash and now you're curious as to how it all works? Today's your lucky day, because that's exactly what we are about to find out. Before you can decide whether to do this or not, you'll need to find out as much as necessary about the whole process.
Say you have a house in Memphis, Tennessee, and you want it sold as soon as possible. If you go the traditional way, as explained by this useful source, you'll have a lot on your mind. Finding an agent, doing open houses, taking care of inspections, repairs and similar things and then eventually choosing the right buyer – if nothing else, you must admit that this is pretty time consuming.
The process of selling for cash is quite different, though, and it can be finished in a matter of weeks. It takes a lot of obligations off your shoulders, meaning that you won't need to lose your nerves month after month, trying to find the right buyer. This way, the buyer practically knocks on your door and the whole process is finished in no time. You get cash, they get the property and everybody's happy.
What's more, you won't need to think about doing any repairs on your house if you don't feel like it. That's the beauty of the whole process. Regardless of the state of your property, you are guaranteed to get an offer and close the deal. Let's take you through the steps of this process, so that you know exactly what you are in for.
Find The Right Company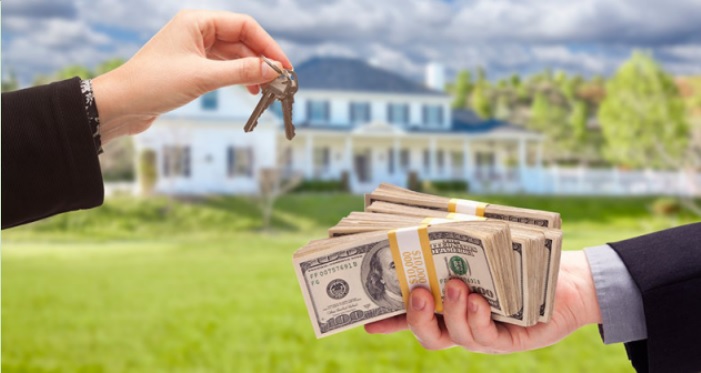 I know I've said above that the buyer will practically knock on your door and that's true. You should, however, take some time to think about your options and make sure to find the company that will give you the best offer. This sounds time-consuming too, but it definitely isn't. It takes up much less of your time than the whole traditional selling process.
What you need to do is search for companies buying houses in Memphis, get in touch with a couple of them and see the terms that they offer. Jumping on the first offer might not be the wisest idea, because, well, you have nothing to compare that offer to. Take your time to find the perfect deal and ensure that you are happy with the sale you made.
Make Contact And Start The Process
After you have found your perfect cash buyer in Memphis, one way or another, it's time to get in touch with that company and start the whole process. Things are getting serious now and, what's even more important, things are moving fast. From this point on, it's a matter of weeks, or even days, before you get your cash.
Have an open and honest conversation with the company you are hiring and ask them to give you any explanations you need. The first thing you two will do together is agree on the time and date of their visit to your house. That visit is necessary, because it's actually an evaluation. You cannot expect anyone to take your word for it and give you any money before seeing the property.
Go Through The Evaluation Procedure
This whole procedure won't last very long. The representatives from the company you hire will come to your house and do a little inspection. Don't worry, this is not because they are about to present you with a long list of repairs you need to do. This is simply the necessary step towards giving you an objective and fair offer.
If you're a bit unsure whether selling for cash is the right way to go, read this: https://www.nuwireinvestor.com/sell-house-cash-7-reasons/
Wait For The Offer
After the evaluation process is finished, there's nothing else you need to do. You just sit tight and wait for your offer to arrive, which definitely won't be long. Once the offer arrives and you realize that you like it and it is a fair one, it's time to seal the deal. Having reached an agreement, you can sit back, relax and wait for the money to reach your bank account