Appointed to lead growing mortgage branches in California's Central Valley
Modesto, CA (June 13, 2017) –- (RealEstateRama) — Opes Advisors, a Division of Flagstar Bank and innovative mortgage lending and wealth management firm with division headquarters in Cupertino, California has named Wendy Sisneroz as the new Area Manager for the region's four offices in California's Central Valley. This experienced mortgage lending team has been helping Central Valley residents achieve their dream of homeownership for more than 10 years.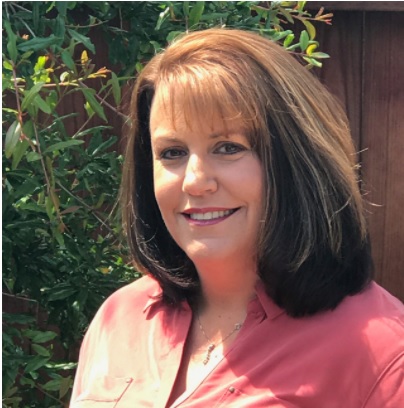 A lifelong resident of the Central Valley, Wendy has cultivated a reputation of trust and integrity with loyal clients and local industry professionals. She is known for her extensive knowledge of the lending process, from qualification to closing. "We're excited to have Wendy leading our mortgage teams in Modesto, Fresno, Merced, and our newest branch in Patterson," said Scott Chase, Opes Advisors' Northern California Regional Manager. "With the Central Valley poised for continued economic and residential growth, her proven leadership skills and unique understanding of how to help Opes Advisors increase our presence in this vibrant region make Wendy ideally suited to this new position."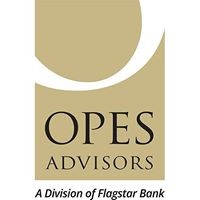 Founded in 2004 and recently acquired by Flagstar Bank, Opes Advisors is now part of the 5th largest bank mortgage originator in the U.S. Its innovative approach is different from that of traditional mortgage lenders; Opes Advisors helps borrowers look at the home buying decision in the context of their other financial goals, allowing them to preview the outcome of their choices. Clients benefit by having the confidence to make effective financial decisions about one of their biggest lifetime purchases—their home.
"Wendy is an amazing fit with the culture of our company," said Susan McHan, Opes Advisors' President of Distributed Retail Mortgage Division. "She is passionate about helping people become homeowners, and shows through her actions that she truly cares about her clients and peers. We are pleased to have her leading the Central Valley team."
About Opes Advisors
Opes Advisors, a Division of Flagstar Bank, developed the first real estate decision technology to fuse mortgage lending services with financial advice, providing clients with a personal financial model that empowers more effective home buying decisions. With the added strength of Flagstar Bank, the fifth largest bank mortgage originator, Opes Advisors delivers local expertise with its competitively priced mortgage programs, along with financial planning and investment services from its Wealth Management division. Opes Advisors has over 39 retail locations in California, Oregon, and Washington and has expanded its ability to provide service across the nation.
# # #
Media contacts:
Kevin Hawkins
WAV Group Communications


206-866-1220 Cell/Direct/Text
Edgar Urrutia
Communications Manager
Opes Advisors


650-931-0619
Website: www.opesadvisors.com