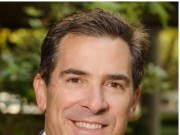 Timing can be everything when it comes to buying a home. When sellers face transitioning between homes, there can be a gap between the timing of the sale of their current home and the purchase of their new home. And that can generate a lot of concerns.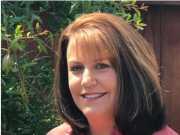 Opes Advisors, a Division of Flagstar Bank and innovative mortgage lending and wealth management firm with division headquarters in Cupertino, California has named Wendy Sisneroz as the new Area Manager for the region's four offices in California's Central Valley. This experienced mortgage lending team has been helping Central Valley residents achieve their dream of homeownership for more than 10 years.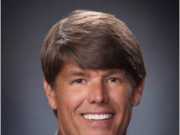 Real Estate Market Reports named Opes Advisors as San Luis Obispo County's leading purchase lender for 2016. The company handled a total of 282 home purchases and 201 refinances last year, placing it in the top spot among local lenders for the second consecutive year.
More
...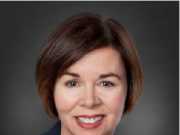 Opes Advisors, a financial services firm with headquarters in Cupertino, California is relocating its Santa Barbara office to a more convenient location in the Presidio Avenue area of downtown at the end of this month. The innovative mortgage lending firm has been helping Santa Barbara-area residents achieve their dream of homeownership since 2014