Investing in property is considered a major milestone and a commitment, which needs lots of consideration and planning, especially if you are doing it for the first time.
If you are trying your hand for the first time in property buying, these tips will help you make the right decision while purchasing your first home in Spokane.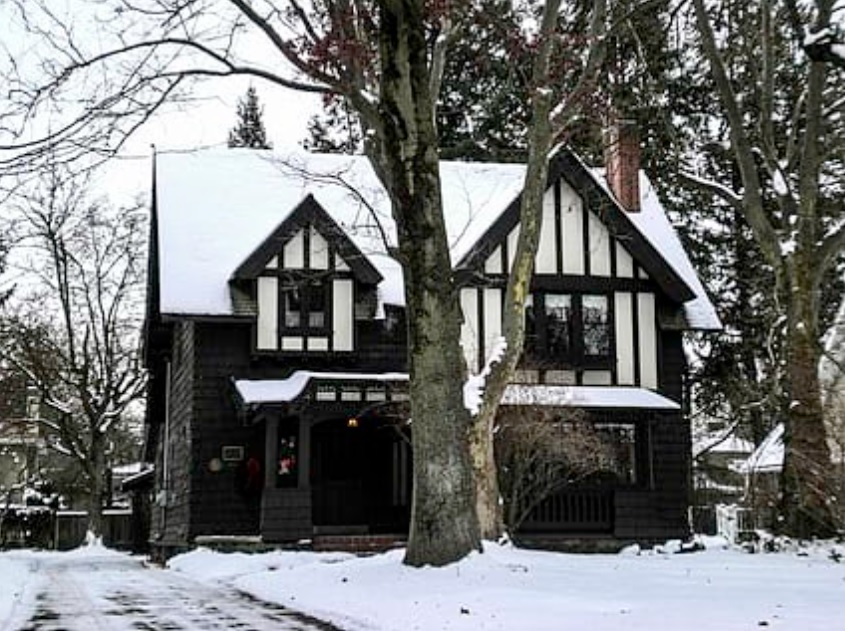 Explore your loan option
Usually, people need loans to make purchases. It is better to get a mortgage pre-approved before you start house hunting. This will give you an idea about how much you can afford and invest. 
Consult a broker who will guide you better with different loan companies and programs which will work as the best deal for you.
You can explore different loan options; this process can be overwhelming; however, you can easily move ahead with little research. 
Consulting with a broker or real estate agent
Consulting a professional can be helpful as it will help in determining which property would suit your budget. This will narrow down your options and save you time. 
Ask your real estate agent about the technicality of homebuying. They will give a better insight into investing in the property.
List down your needs.
Make a list of things you are expecting from the property, such as; the number of bedrooms you want, bathrooms, etc., depending upon the size of your family. 
After this, you need to narrow down amenities you are looking for, such as; private pool, lawn or den. This list should contain those facilities that are necessary but can be avoided. 
You might not get exactly what you are looking for, but this will help you understand what kind of property the broker has to look for. 
Organize your search
Keep your home search more organized, which will help in maximizing the results of your effort. Here are some tips which you can follow;
Have a map that shows highlighted areas that fall under your interest
List of all the property shown by your real estate agent and matches your parameter
Keep paper and pen handy for making notes
Camera to keep pictures of the property that you admired
Home inspection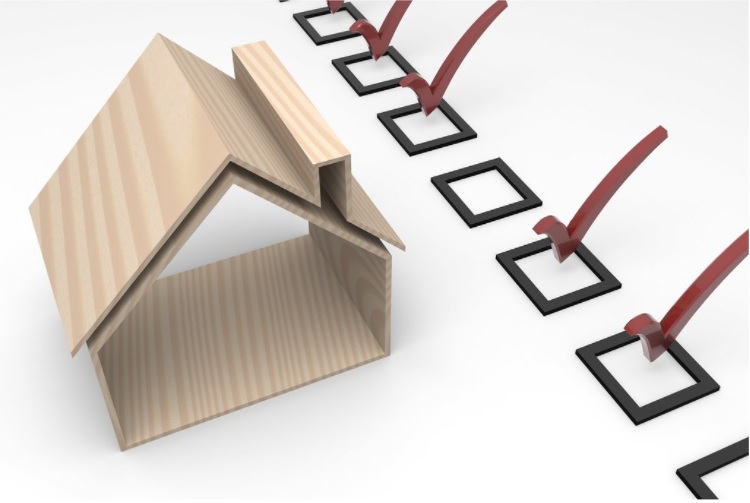 Once you have narrowed down your choices, it's time to inspect the property physically. This will prevent you from buying a house with issues, such as molds, termites, foundation problems or roof that needs maintenance. Inspecting the house before making any deal can save you from the expense of repairing it later.
You can also negotiate for a lower price if you find the house needs some major repairing. Inspect without the seller; they might try to hide the issues or give some excuses.
You can even hire a professional inspector to go through it properly. In fact, before closing on the deal, make sure to make another visit to the house to ensure no changes are made.
Documentation
Make sure all your documentation is verified and intact. Poor documentation can delay the process. If you are interested in Spokane homes for sale in south hill or any other location you would require the following documents;
Pay stubs which lets lenders know about the stability of your income
Employment proof
Tax documentation
Bank statements
Business documents
Debt information
Property confirmations
For a first-time buyer, you should not be an owner or have occupied any primary residence for the past three years qualifies you as a first-time buyer in Washington state. 
After documentation is passed and you have decided on investing in a property, make sure to get them verified by a lawyer.
Summary
This process may seem overwhelming; that is why seeking professionals can help you keep track of the process easily. These tips will help avoid common mistakes usually made while making your investment as a first-time homebuyer.