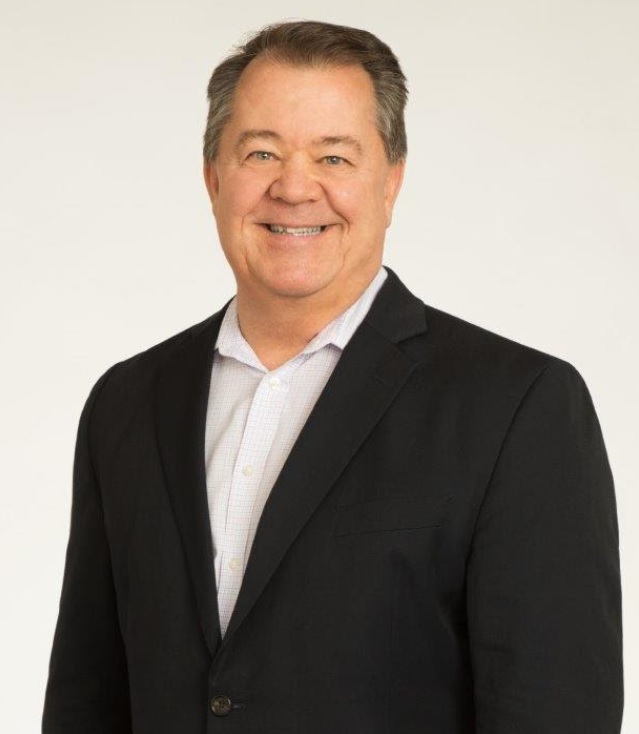 Barcelona, Spain – August 3, 2023 – RealEstateRama – Leading computer vision and AI solutions provider Restb.ai will unveil its innovative Valuation Product Suite at the 20th Annual Valuation Expo, August 7-9, at the Mirage Hotel in Las Vegas. Restb.ai is leveraging its deep expertise in the use of computer vision in real estate to pioneer a valuation suite of solutions designed to expedite the modernization of property appraisals.
With the introduction of the new GSE standards (PDR/PDC), requiring more detailed data for each property report, the efficient processing and handling of inspections is paramount. Restb.ai's latest venture dovetails with a significant shift by Fannie Mae, which now evaluates photos for condition and has been rejecting appraisals when comparables are used without the appropriate adjustments.
"Restb.ai's computer vision solution empowers the appraisal industry with what it needs for this change by Fannie Mae," said Tony Pistilli, General Manager, Valuations for Restb.ai and one of the appraisal industry's most respected voices.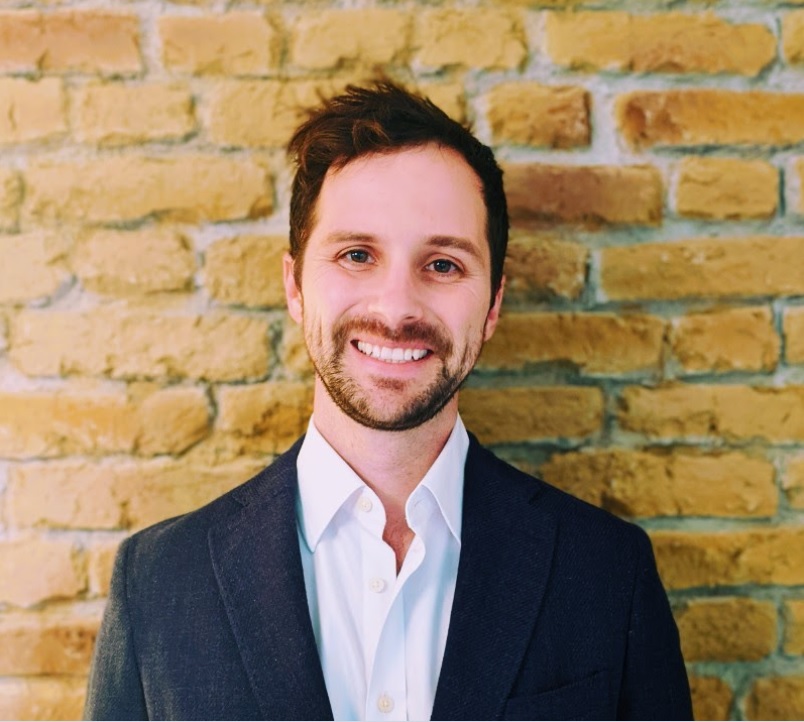 "The new products we are launching for the appraisal industry are all about modernization," added Nathan Brannen, Chief Product Officer for Restb.ai. "Our AI solutions enable appraisers to more quickly analyze properties and markets so they can spend more time using their expertise to produce better valuations.," he added.
For example, Restb.ai's computer vision can automatically pre-populate and/or validate most required fields for appraisal reports.
Its new Valuation Product Suite features an innovative product lineup designed explicitly for the appraisal industry. It encompasses advanced Restb.ai technology for Comparable Properties, Data Collection, Form Pre-Population/Validation, and Restb.ai's proprietary Appraisal Complexity Score.
Key features of the suite include:
Comparable Properties:The API delivers up to 200+ recently sold comparable properties when provided with a subject property address, distinguished by Restb.ai's proprietary image-based condition and quality analysis.
Data Collection:A solution crafted for mobile data collection apps, enabling real-time image analysis and auto-populating of relevant features within the app. It is also capable of validating client-entered details with corresponding photos.
Form Pre-Population/Validation:ai's APIs can pre-populate and/or validate common appraisal and inspection forms based on public records data, property data, and most importantly, the property photos included in the report.
Appraisal Complexity Score:Prior to an appraiser being assigned, Restb.ai's complexity score provides instant clarity on the intricacy of a property based living areas and  lot sizes, as well as image insights like its condition or unique style.
Brannen, one of real estate's most experienced artificial intelligence veterans, also will speak at the Valuation Expo on Wednesday, August 9, at 8:30 am on the main stage about "Valuation Modernization."
Learn more about its Restb.ai new Valuation Product Suite here (restb.ai/customers/appraisals-inspections).
About Restb.ai
Restb.ai, the leader in AI and computer vision for real estate, provides image recognition and data enrichment solutions for many of the industry's top brands and leading innovators. Its advanced AI-powered technology automatically analyzes property imagery to unlock visual insights at scale that empowers real estate companies with relevant and actionable property intelligence. Restb.ai is like having a real estate expert instantly research and provide a deep insight into each of the 1 million property photos uploaded daily.
For more information on Restb.ai, visit its website. For Restb.ai-related media inquiries, please reach out to Maya Makarem at
or
 or Kevin Hawkins at 1-206-866-1220 or
.