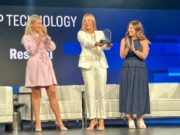 Restb.ai, a global leader in computer vision and artificial intelligence (AI) solutions for the real estate industry, was named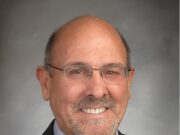 Restb.ai, a global leader in artificial intelligence (AI) and computer vision solutions for the real estate industry, today announced a strategic partnership with Bradford Technologies, a pioneer in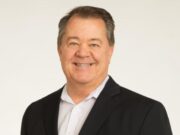 Leading computer vision and AI solutions provider Restb.ai will unveil its innovative Valuation Product Suite at the 20th Annual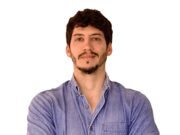 Restb.ai, a global leader in computer vision and artificial intelligence (AI) solutions for the real estate industry, today announced its selection as a 2023 Inman Innovator Award Finalist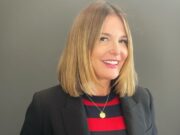 Restb.ai a pioneer in artificial intelligence (AI) and computer vision technology in the real estate industry, today announced the successful implementation of its MLS AI Product Suite with
Restb.ai, the leader in artificial intelligence and computer vision for real estate, today announced that Georgia MLS (GAMLS) unlocked for its members the first phase of AI technology integration by successfully launching Restb.ai's property image tags.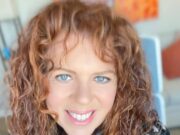 bridgeMLS goes live with Restb.ai Advanced Tags technology, delivering the power to auto-populate listing input forms with the relevant information identified from the photos.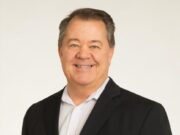 Restb.ai, a global leader in computer vision and artificial intelligence (AI) solutions for the real estate industry, today announced Tony Pistilli as its new General Manager of Valuations.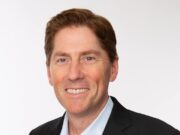 Real estate agents rely on property photos today more than ever to sell homes. New AI technology takes this process to the next level, providing the ability to automate the creation of listing information directly from property photos. Using computer vision, "advanced tags" of interior and exterior features are generated.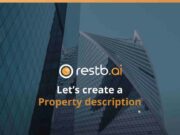 Restb.ai is launching its groundbreaking AI-powered Property Descriptions technology for the US and Canadian real estate industry, making it easier than ever for agents to automate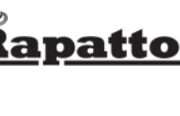 Rapattoni Corporation (Rapattoni), who started its partnership with Restb.AI by introducing the photo descriptions solution to MLS customers, has now upgraded the terms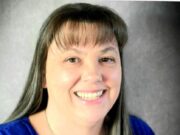 Western Arizona REALTORS® Data Exchange (WARDEX), the Multiple Listing Service (MLS) serving REALTORS® throughout Western Arizona, is a member-based MLS consisting of residential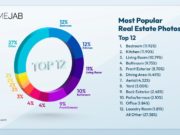 Cherry Hill, NJ – June 22, 2022 – A new study of real estate photography data from HomeJab finds that the most popular real estate listing...