Last year, many observers expressed their concerns about the new tax laws and what effect they could have on the housing market. However, the limitations placed on property tax and mortgage interest deductions did not have the dampening effect they expected. As a matter of fact, rising home prices and rising mortgage rates did more to slow down the market. Stock market volatility and economic uncertainty might also be an indication that we are slowly moving towards a renter's market. Let's take a look at what some of the experts have to say about the coming year and what to expect.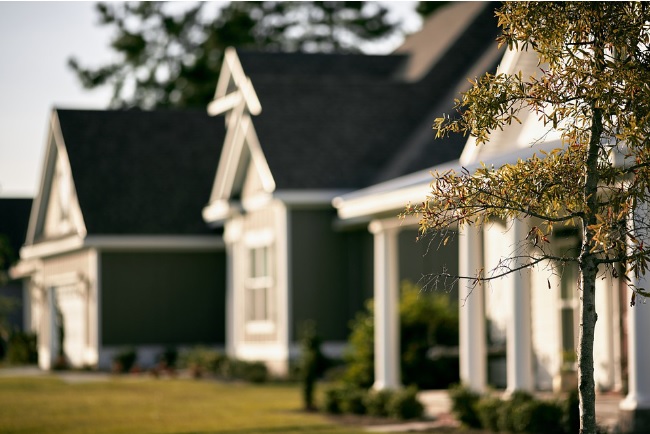 National Realtors Association
This association mentioned that they expect home sales to flatten, and home prices to increase as well. The NAR expects home sales to increase by about one percent by the end of the year and for median home prices to increase by 3.1%. They said that easy price gains would now be a thing of the past and to expect a slowing down of house appreciation. They also expressed concerns about inventory and stated that there wasn't enough house creation when compared with population and job growth numbers.
Realtor.com
Realtor forecasted that there would be a decline of about 2 percent in home sales from last year because of higher mortgage prices and home price increases, especially in expensive metro areas.
What this could mean is that we could be moving towards a renter's market, especially in places like New Jersey. People who want to live close to Manhattan but don't want to deal with the price tag, or who would like to buy a home in the area but are still waiting for prices to cool down, could be pushed to look for Apartments for rent in Union NJ instead. Markets around expensive metro areas should continue to see interest from renters as prices remain steady, while owners might have a tendency to hold onto these properties to satisfy the demand.
Redfin
Redfin is also predicting a decrease in home sales in 2019. They expect price growth to stabilize at around 3%, after years at over 5% after 2015. However, they did express a certain level of uncertainty on their predictions. They said that price could actually go into negative territory and go lower than what we've seen in 2018. This would be the first time that we've seen negative growth since the year 2011.
They also said that some housing markets will be hit by price declines much harder than others. Metro areas like Portland, Seattle, San Francisco, and Denver are set to have the sharpest decline after seeing impressive price growth last year.
This year should be an interesting one for the housing market and it's still too soon to tell if the recent slump is a major pullback or a temporary lull. Only time will tell, but all signs seem to point towards a bear market with mortgage rates and home prices moderating.