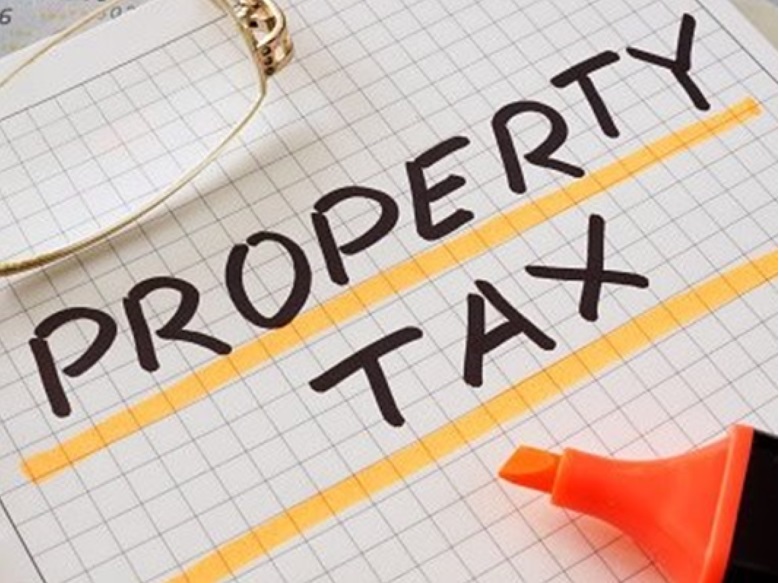 As a real estate investor, or a developer, you may be earning your income from one, or from several different properties. Navigating all the income and making sure you are doing the taxes right, paying what must be paid and taking advantage of any reliefs that you could use, can be quite difficult. Especially if you do not really have much experience with property taxes, and taxation in general. Finding a tax preparer, as explained here, could be of great help in those cases.
What you, of course, need, is to hire accounting professionals to do the property taxes for you and to do them right. By working with these experts, you will not only get peace of mind, knowing that everything is done correctly and that you don't have to be concerned about any mistakes whatsoever, but you will also get to save both time and money. Time, by not having to be the one dealing with all the documentation and all the calculations. And money because they will be aware of all the possible deductions and tax credits that could be used to your advantage and thus save you money in the process.
Anyway, I suppose you understand already just how important hiring these professionals can actually be. What you may not be sure about, however, is how to hire the right ones for you. If you have never worked with them in the past, finding accounting professionals to handle property taxes can be quite a difficult and confusing process, so you will need some tips to do it all right. And tips you will get! Simply read on to get the tips and thus get a better idea of what to do when aiming at finding great accounting experts to meet your needs.
Find Them Online
How should you start the research? Sure, you may first talk to some of the people you know and see if they have someone to recommend. That is perfectly normal, but that is definitely not the only step to take here, because you could miss out on a lot of amazing experts if you decided to stick solely to the recommendations and don't do your own research.
What you should, thus, do is search for these professionals online. A few browser searches will help you find at least a couple of professionals that can do the property taxes for you, and then you will have to check them out in more detail. Visiting adviseretax.com and basically the websites of those professionals you'll find will help you get the additional information you need so as to make this decision.

Check Credentials
Visiting those websites will, for one thing, help you check credentials. You will get to see just how qualified some of the accountants are, and you will get to eliminate from the list any of those that you think are not qualified enough to do the necessary work for you. Qualifications definitely matter, so don't forget to check that while browsing through those official websites.
Check Experience
Experience is, without a doubt, another significant factor to consider and check when browsing through the official sites. Sure, there is nothing wrong in giving new companies a chance. You do, however, want the accountants working there to have experience with property taxes, because you want to be sure that they will know how to do yours and how to do them successfully and satisfactorily. Taking the time to check experience will certainly be of great help.
Inspect Reputation
You do not want to hire accountants that are known for not being able to meet their clients' needs and requirements and that are, thus, far more likely to disappoint you? I know the answer to that. So as to avoid hiring such professionals, you will need to inspect their reputation and avoid working with any experts that are not deemed reputable and trustworthy. Reading reviews will help you check this.
Have Interviews
Naturally, you won't hire any of these accounting professionals to do your property taxes before interviewing at least some of them. During the interviews, you should not only get a clearer idea about how they can provide you with these services, but also ask any particular questions you may have. This, of course, includes questions about the fees they charge for their services, as that will help you decide as well.
Make Sure You Communicate Well
What you should be attentive of during the interviewing process is communication. You want to be able to easily communicate with the accountants you hire, and to feel comfortable asking any questions that may arise in the process. Thus, take note of the quality of communication as well and then compare all the factors and ultimately make your final choice.