Flexmls System Fuels Company's Record Growth
Fargo, North Dakota – February 13, 2017 – (RealEstateRama) — Citing a series of "firsts" in software for supporting Multiple Listing Services in real estate – first to offer a native mobile app, first to create a Web API with its Spark API technology, and most recently, first to power on-demand IDX websites for agents – FBS, the real estate industry's leading innovator of MLS technology, doubled its flagship Flexmls System customer base in just four years to now serve more than 200,000 subscribers.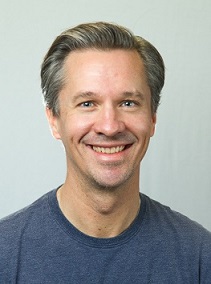 Michael Wurzer, who is celebrating his 20th year as CEO at FBS, says, "I'm proud of the growth we've experienced welcoming in so many new customers while fostering deeper partnerships with existing customers – many of whom have been with us for more than 20 years." FBS's growth is further bolstered by a client attrition rate that's less than 1 percent – an unprecedented accomplishment for a technology company in any industry. "We've set some impressive benchmarks and we're definitely looking forward to the next twenty years," Wurzer added. He expressed that FBS's notable growth is the result of FBS being an employee-owned company focused on serving its customers.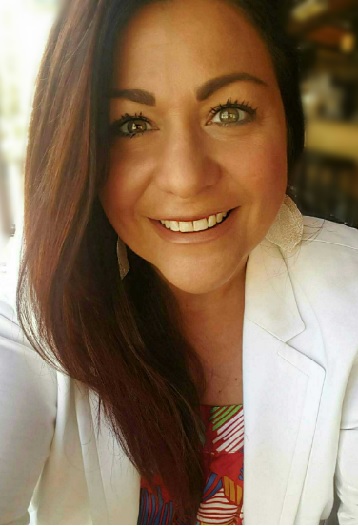 Kim Prior, FBS's VP of Marketing, adds, "Being 100% employee owned means that employee-owners have stake at the individual level; a sense of personal purpose and responsibility to exceed client expectations. Here, we enjoy an independence-driven, empowered culture that puts customers first and it shows."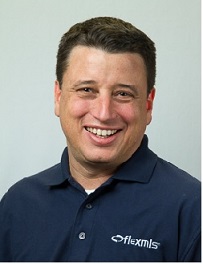 David Rifkin, FBS's Vice President of Flexmls Sales, offers a practical example of the importance of listening to customers at FBS, when he discusses FBS's focus on mobile. "Real estate professionals told us they needed to conduct business on mobile devices without sacrificing the robust features you find with a desktop experience," he explained. "With Flexmls, you can start a search on your laptop and finish it on your phone, with all the data being available wherever you are because of our powerful APIs keeping everything in synch. That's a major competitive advantage."
FBS's focus on customers also is evidenced by its high Net Promoter Scores (NPS), which has become the leading standard measure of customer satisfaction among Fortune 500 companies. FBS has tracked NPS for over five years and has consistently scored above 80, a threshold that eludes some of the biggest business brands known for providing exceptional customer service, including Costco, Bose, Starbucks, Amazon, Virgin, and Apple iPhone. FBS is the only MLS Technology Vendor that measures and publicly discloses its Net Promote Score.
About FBS, Creators of Flexmls
FBS is the leading innovator of MLS technology and one of the industry's three largest MLS technology providers, with more than 200,000 real estate professional subscribers. Its Flexmls® system is built on the Spark standards-driven technology platform, and is the MLS industry's first and most innovative Web API. Spark fuels real estate professionals' businesses collaboration tools with a mobile-first approach that delivers timely and accurate real estate information. Uniquely, as an employee-owned (ESOP) company, FBS staff has earned one of the highest customer service performance measurements in any industry (NPS Score 84). Based in Fargo, North Dakota, discover more about FBS at http://www.flexmls.com.
Customer video at https://fast.wistia.com/embed/iframe/gy6cqvx4ag.
Media Contact: Kevin Hawkins
WAV Group Communications


206-866-1220 Cell/Direct/Text