CORONA DEL MAR, Calif. — (RealEstateRama) — Hanley Investment Group Real Estate Advisors, a nationally recognized real estate brokerage and advisory firm specializing in retail property sales, announced today that the firm successfully led the sale of multiple Mister Car Wash locations in the national sale-leaseback market. Mister Car Wash is the largest car wash operator in the United States operating 280+ car washes in 22 states with nearly 50 years in the business.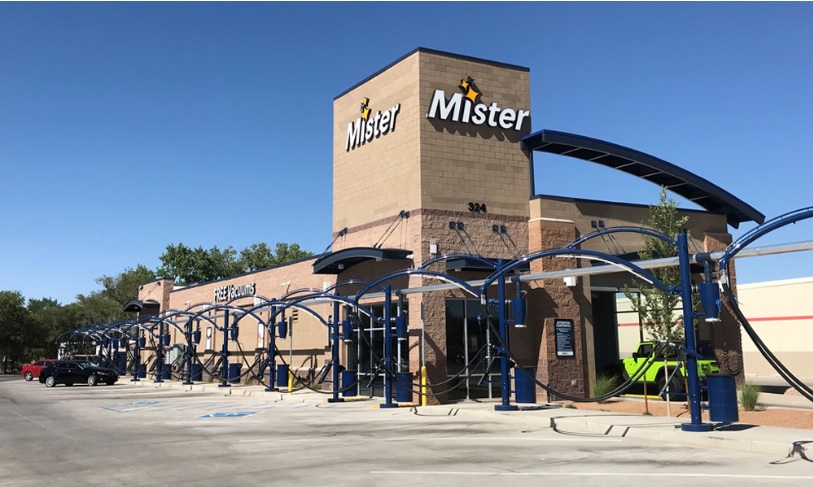 "Single-tenant net-leased car washes have emerged as a viable alternative in the net-lease sector with strong investment from both institutions and private investors due to their internet resistance and excellent unit level financials," said Senior Associate Austin Blodgett with Hanley Investment Group. Since January 2018, Hanley Investment Group has completed the sale of over $36 million in single-tenant car wash properties across the country and has another $50 million currently listed or in escrow.
"We feel that the car wash industry is poised for long-term growth," said Hanley Investment Group Executive Vice President Eric Wohl. "It is an $11.2 billion industry. It is service-based, internet-resistant and, with the increased car counts nationwide, the car wash industry is seeing significant increases in daily washes."
Blodgett notes that there are more "do-it-for-me" customers going to car washes and less "do-it-yourself" customers washing their own cars at home. "The growing express car wash model also provides a lower overhead per location and the unlimited wash monthly subscription programs are helping to fuel sales," Blodgett added. "We expect to see the cap rates remain steady within this sector, and the number of sales to rapidly increase over the next 12 months."
About Hanley Investment Group
Hanley Investment Group Real Estate Advisors is a retail investment advisory firm with a $6+ billion transaction track record nationwide, who works closely with individual investors, lending institutions, developers, and institutional property owners in every facet of the transaction to ensure that the highest value is achieved. For more information, visit www.hanleyinvestment.com.
# # #