This is the Firm's 7th Year Growing Moustaches During "No Shave" November and Has Raised $157,000
CORONA DEL MAR, Calif. – (RealEstateRama) — Hanley Investment Group Real Estate Advisors, a nationally-recognized real estate brokerage and advisory firm specializing in retail property sales, announced today the group has launched its annual Movember fundraising campaign. This year marks Hanley Investment Group's seventh year in a row joining the global movement to raise awareness and critical funds for men's health, by growing a moustache in November. Hanley Investment Group has raised nearly $157,000 for the Movember Foundation since 2011. Last year, like previous years, Hanley Investment Group's fundraising efforts landed the firm in the top one percent among all of the fundraising teams nationwide.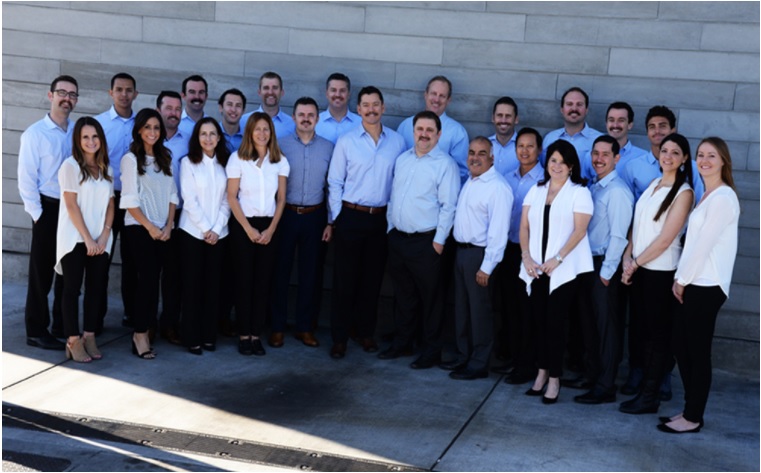 The men start clean shaven on November 1st. Then, for the rest of the month, these men, known as "Mo Bros," groom and trim their moustaches to effectively become walking, talking billboards for the 30 days of November. The women, "Mo Sistas," also participate in the fundraising efforts.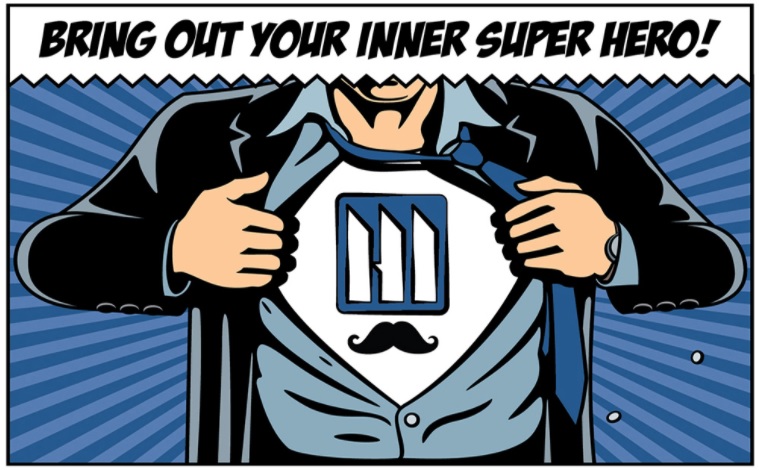 "We are a close group that enjoys a culture of camaraderie and competition, so it is always great to come to work and show off our moustache progress or, in some cases, the lack thereof due to being 'follicly-challenged.' But all kidding aside, we couldn't do this without the very generous donations and support from our friends, family and business colleagues," said Ed Hanley, president of Hanley Investment Group.
Hanley lost his father to prostate cancer in 2009. "This cause means a great deal to me and I don't want other families and individuals to have to go through what our family did, losing my dad to prostate cancer," said Hanley. "Prostate cancer is the second most common cancer in men in the U.S." Testicular cancer is the most common cancer in young men aged 15-34 in the U.S., Movember reports.
"Release your inner hero! Grow a 'mo' to save a 'bro,'" Hanley exclaims. "It really feels good to make this kind of difference and help save lives!"
Since 2003, the Movember Foundation has empowered millions of men and women to join the global men's health movement. Through the moustaches that are grown, the connections created, and the conversations generated, the Movember community has raised $769 million and has funded more than 1,200 men's health projects in 21 countries to date. This work is helping men live happier, healthier, and longer lives through investing in these key areas: prostate cancer, testicular cancer, mental health, and suicide prevention.
To donate to Hanley Investment Group's Movember Team: https://moteam.co/hanley-investment-group
About Hanley Investment Group
Hanley Investment Group Real Estate Advisors is a retail investment advisory firm with a $5 billion transaction track record nationwide, who works closely with individual investors, lending institutions, developers, and institutional property owners in every facet of the transaction to ensure that the highest value is achieved. For more information, visit www.hanleyinvestment.com.
# # #