Burnett's 16 years of retail investment transaction experience are valuable assets to company's continued growth
CORONA DEL MAR, Calif. – (RealEstateRama) – Hanley Investment Group Real Estate Advisors, a nationally recognized real estate brokerage and advisory firm specializing in retail property sales, announced today that industry veteran Matt Burnett has joined Hanley Investment Group as an executive vice president.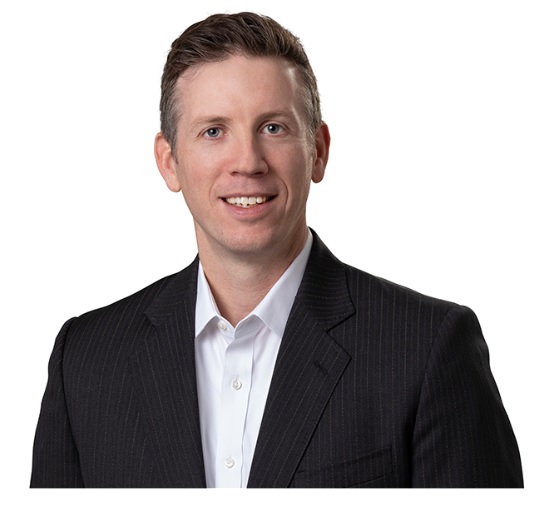 Burnett specializes in advising clients in the acquisition and disposition of retail investment properties, including single-tenant and multi-tenant shopping center assets located primarily in Southern California. His commitment to his clients and results-oriented approach, combined with his expertise in property underwriting, marketing and deal negotiation have allowed him to consistently achieve "high water mark" pricing on behalf of his clients while building a track record that is fast approaching nearly $1 billion in total consideration over his 16-year career.
Prior to joining Hanley Investment Group, Burnett spent 16 years with CBRE, Inc., where he was consistently one of the company's top Investment Brokers in Southern California and most recently served as a senior vice president. Previous to focusing exclusively on investment sales, Burnett was also one of CBRE's top-producing retail leasing agents, having personally completed more than 200 lease transactions covering the entire spectrum of retailer tenants, a background that makes him uniquely suited to advising clients on value creation and property level problem-solving.
"Over the years, I have watched Hanley Investment Group excel in the marketplace," said Burnett. "I know that they have a very unique corporate culture and business platform that are at the heart of Hanley Investment Group's success."
Burnett continues, "I was also impressed by their very sizable, collaborative, proprietary database, which allows them to share relationships and details about their clients' needs and best practices for every property listing and transaction. They are not in competition with each other, they work together, united in always serving their clients' needs first. They really do hold themselves to a higher standard, always pushing to bring their best to every single assignment. I am excited about what I can bring to the company and what we can do for clients."
"Matt is a valuable addition to our company," said Ed Hanley, president of Hanley Investment Group. "His career track record in both sales and leasing transactions will be a key asset in helping our company grow."
Hanley continues, "It is extremely gratifying to know that Matt selected Hanley Investment Group after careful thought and consideration and we know that his experience will have an immediate impact on helping our clients achieve their investment goals and objectives."
Burnett is a graduate of Claremont McKenna College with a Bachelor of Arts degree in both history and legal studies. He is an active member of the International Council of Shopping Centers.
About Hanley Investment Group
Hanley Investment Group Real Estate Advisors is a retail investment advisory firm with a $6+ billion transaction track record nationwide, who works closely with individual investors, lending institutions, developers, and institutional property owners in every facet of the transaction to ensure that the highest value is achieved. For more information, visit www.hanleyinvestment.com.
# # #
Contact:
Matt Burnett, Executive Vice President
Hanley Investment Group
949.585.7623 o | 626.319.1301 m