Local cash buyer lands 20,388 SF value-add multi-tenant shopping center with 55% vacancy
CORONA DEL MAR, CALIF. – January 14, 2015 – (RealEstateRama) — Hanley Investment Group Real Estate Advisors, a nationally-recognized real estate brokerage and advisory firm specializing in retail property sales, announced today that Eric Vu negotiated the sale of Hammer Plaza, a 20,388-square-foot multi-tenant shopping center, for $1.4 million, well above the asking price. Hammer Plaza was 55 percent vacant at the time of the sale.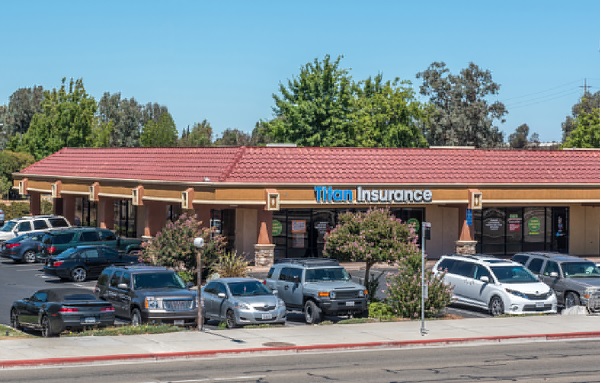 "This is truly a value-add investment with the low occupancy level, low price per foot, and an upside market," said Vu. "This particular property shows well along the major corridor in the recovering Stockton market. Despite a number of challenges including some investors having a negative perception of the Stockton market, we procured multiple offers to purchase the property that were above the list price."
According to Vu, the property also included a rare billboard signage income. Built in 1980 on 1.57 acres, the property is located at 2701 E. Hammer Lane in Stockton, California, at the signalized intersection of Hammer Lane and Lorrain Avenue.
"Hammer Lane is the main arterial of Stockton, with over 36,000 cars per day and provides easy access to the 99 and 5 freeways," said Vu. "Within a 5-mile radius of the retail center, there are 258,000 people with an average annual income of $58,000."
Vu represented the buyer, a private investor in Tracy, Calif., and the seller, a local investor in Stockton, Calif.
About Hanley Investment Group
Hanley Investment Group Real Estate Advisors is a retail investment advisory firm with a $5 billion transaction track record nationwide, who works closely with individual investors, lending institutions, developers, and institutional property owners in every facet of the transaction to ensure that the highest value is achieved. For more information, visit www.hanleyinvestment.com.