MEMPHIS, TN, March 30, 2017 – (RealEstateRama) — Bayer U.S. has hired JLL to market for sale or lease its 43-acre, six building, 1 million-square-foot research and development center in Memphis.
"The 43-acre former Bayer Research and Development campus represents an ideal redevelopment opportunity for healthcare corporations and other users seeking well-located sites in and around the Mid-South region," said Jack Wohrman, SIOR, JLL Vice President.
Wohrman is marketing the property with colleague Russ Westlake, JLL Managing Director, Brokerage.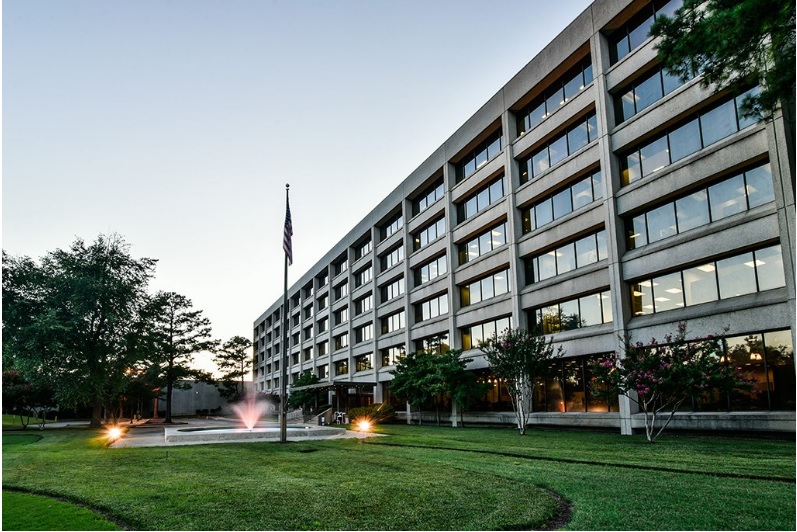 "Situated just three miles from I-40, the Bayer campus offers a convenient location in the center of Memphis with premier access to the numerous cities within close proximity," said Westlake. "With a stong focus on the bioscience industry, Memphis is the county seat to Shelby County, the second-largest county in the U.S. for orthopaedic device manufacturing. Memphis is currently among the 10 most affordable cities in which to operate a bioscience business.
The former Bayer campus is located within very close proximity to the 55,500 Memphians working in the bioscience industry at St. Jude Children's Research Hospital, UT Baptist Research Park, and Memphis Bioworks."
The location is central to several major logistics centers in the area including FedEx world hub, UPS regional hub, the Memphis International Airport, and five Class-I rail intermodal yards.
"This property represents an unprecedented opportunity to kick-start a new wave of development in North Memphis," said Mark Herbison, senior vice president of economic development at Greater Memphis Chamber of Commerce. "While we miss Bayer, we are happy to have the opportunity to offer such a prime location to a single or litany of corporate occupiers."
"The Memphis campus is a diverse facility with capabilities for distribution, R&D, analytics, stability, formulations, microbiology, aerosol storage, consumer insights and innovation, and computer technology," said Bayer's Andrew Ritchie, Site Manager of Facility Services at the Memphis site. "The site has invested millions in facilities upgrades in just the past ten years to stay at the forefront of technology, energy efficiency, and HSE standards."
The campus comprises a 553,000-square-foot warehouse and distribution facility; 313,125 square feet of general and executive office; a 50,875-square-foot research and GMP lab; a 11,000-square-foot data center; a 9,200-square-foot child care facility; and a 6,600-square-foot truck service facility.
The campus is available immediately and the buildings can be quickly delivered for occupancy.
"Bayer and JLL are contacting and responding to national and international owner occupiers, real estate investors and developers to identify the most suitable buyer for Bayer and the optimal future use for the site and for the Greater Memphis Metropolitan area," said Matthias Muckle, Head of Bayer U.S. Real Estate.