DENVER – (RealEstateRama) — KTGY Architecture + Planning announced today that Principal Bill Ramsey, AIA, NCARB, is leading an expansion of KTGY's for-sale residential practice. Based in the firm's Denver office, Ramsey will manage an architecture and planning team dedicated to expanding design services for new for-sale residential developments in Colorado and the surrounding states.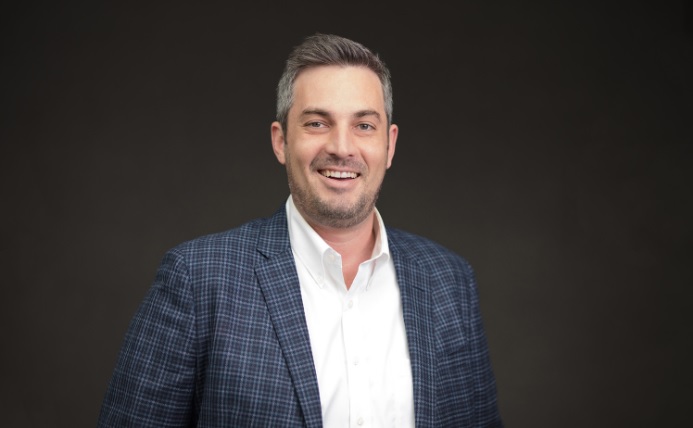 Chris Texter, AIA, principal and member of KTGY's Board of Directors who is responsible for the firm's Denver office, said, "Bill Ramsey is adding to the leadership of KTGY's Denver office, complementing the multifamily and mixed-use expertise of Managing Director Terry Willis, and Associate Principal Nathan Sciarra."
Since joining KTGY in 2004, Ramsey has worked in KTGY's Irvine and Oakland offices, building relationships with national and regional clients in the Western states. A principal and shareholder of KTGY, Ramsey has15 years of experience with architecture and planning for single-family detached residences, townhomes, stacked-flats and the mix of planning and amenities that accompany great residential neighborhoods.
"At KTGY, we are innovators of the places that people call home. Bill is exemplary of our vision of continually searching for better, providing design solutions for inspired, forward-looking residential communities," Texter added. "By listening carefully to client and community aspirations, collaborating with stakeholders and drawing on the expertise of KTGY's national network of architecture studios, Bill has a track record of providing superior solutions across building types and geographic locations."
"I am honored and excited to have the opportunity to lead KTGY's for-sale studio in the Mountain States," said Ramsey. "KTGY is among the nation's foremost residential and mixed-use architecture and planning firms, combining design and technical excellence to provide superior service. In this spirit, I am looking forward to all the ways that this expansion will increase our innovation and depth of resources."
Examples of work completed under Ramsey's direction include: Granite Heights and Ironwood in Las Vegas, Nevada – Toll Brothers; Solaris at Daybreak in South Jordan, Utah – Garbett Homes; Vu at MacDonald Highlands in Henderson, Nevada – Christopher Homes; and The Cliffs at Somersett in Reno, Nevada – Toll Brothers.
Ramsey holds a Bachelor of Architecture degree from California Polytechnic State University, San Luis Obispo, California. He is a member of the American Institute of Architects (AIA) and the U.S. Green Building Council (USGBC). A licensed architect in California, Colorado, Nevada, Washington, Utah and Idaho, he also holds a certification from the National Council of Architectural Registration Boards (NCARB).
About KTGY Architecture + Planning
Founded in 1991, KTGY Architecture + Planning is a leading full-service design firm focused on residential and mixed-use developments and neighborhood revitalization. KTGY seamlessly delivers innovation, artistry and attention to detail across multiple design studios, ensuring that clients and communities get the best the firm has to offer no matter the building type or location. KTGY's architects and planners combine big picture opportunities, leading-edge sustainable practices and impeccable design standards to create memorable destinations of enduring value. KTGY serves clients worldwide from offices located in Chicago, Denver, Irvine, Los Angeles, Oakland, Pune and Tysons. See www.ktgy.com.
Anne Monaghan
MONAGHAN COMMUNICATIONS, INC.


830.997.0963