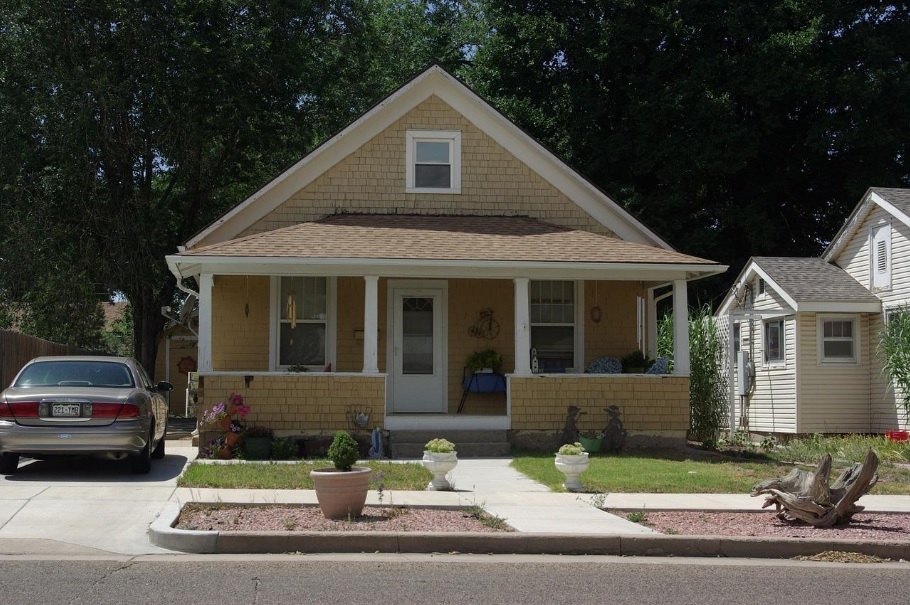 While the country is full of states that are growing in terms of population, few places are becoming more popular than Colorado. Cities like Denver and many others in the state offer great job markets, good access to the outdoors, solid weather, and so much more that makes them desirable locations.
But before you move somewhere and invest in property, it is a good idea to learn a little bit about the market. Whether you check out this popular Palmer Lake Colorado real estate guide or another resource on your city of choice, doing your homework is important.
With that in mind, this guide is going to take you through a few little-known facts about the current real estate market in Colorado.
Prices are Still Quite High
If you want to buy a home in Colorado, you need to be prepared to pay for it. With average and median sales prices both increasing drastically from last year, living in this wonderful state can come with a cost. This is partly because prices across the country have been going up, but also because of how popular the state is. With more people looking to move there, it gives sellers more power as there is more competition for almost every home.
Sure, there are deals to be had in some towns and neighborhoods, but the home prices in the state are still quite high, and some families may be priced out of their desired markets due to the rising prices of recent years. If you want to move here, be sure to do some budgeting and ensure you can afford these increases.
Inventory Levels are Rising
Something that could potentially save buyers soon is that the inventory levels are rising in the state. There are many more active listings in Colorado and the inventory is much more healthy than it has been in recent years.
This, combined with the rising interest rates on mortgages, could help to cool down this red-hot market soon enough. While prices are still staying firm as of now, more homes being on the market should mean less competition for homes, which should eventually make homes more affordable.
If you have a dozen people fighting for the same home, they are likely going to keep bidding the price up and up as they want the home. The more homes that are up for sale in a given market, the better and more affordable home ownership can become.
You Need to Act Quickly if You Want a Home
But despite rising inventories in some areas and the increases in pricing, homes are still being sold incredibly quickly. Many homes don't remain on the market in Colorado for more than a couple of weeks, and plenty might even sell on the very first day that they go on the market. Not only that many will sell for around (or even above) the asking price.
As a result, if you want to land your dream home in Colorado, you need to be willing to act quickly and be willing to make a decision. If you see a home you like, make an effort to view it as soon as possible, and if you are interested, make an offer that is competitive. If you wait too long, you may miss the bus and someone else might swoop in and buy the home.
We hope that this article has been able to help you learn a little more about the current real estate market in Colorado. It is an always-changing market, so be sure to do your own research before making any big buying decisions.