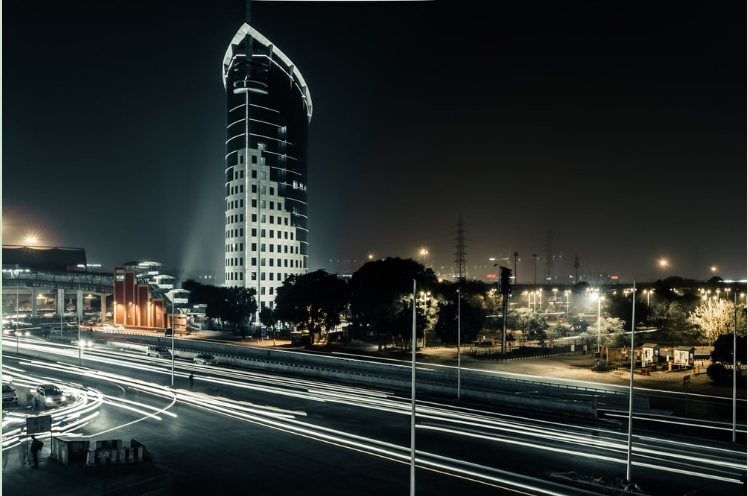 Property hunting in Gurgaon is never an easy taskowing to the plethora of options in apartments for sale in Gurgaon. Especially now, when the COVID-19 pandemic has taken a toll on health and the economy, potential homebuyers may find it a little too risky to opt for visiting properties. But with technology at the forefront of today's times, realtors are now coming up with easy-to-use applications and websites that will help home buyers look at and book properties in Gurgaon in a much easier and safer way.
Impact of COVID-19 on Real Estate
It is a fact that the real estate sector in India did witness a dip in property registrations recently. If news reports are to be stated, the country's capital region, Delhi-NCR, has dipped drastically to only 68% property registrations when compared to 2019. In April, there were property registrations in a few parts of the NCR region, while Delhi didn't see any. This mostly happened because of the strict lockdown rules that were imposed acrossthe country. Quite frankly, no business sector in India was that well-equipped to handle such a drastic situation all of a sudden.
Butalthough the Indian real estate market did see a dip in its property registrations during the lockdown months, the unlocking of cities has helped the market record a slightly better rate of registrations. Mostly because people have realised the importance of owning a residential property coupled with the ease of online registrations. People living in paying guest accommodations too are opting for their own residence in orderto be safer during this critical period. While realtors are happy to see this new trend emerging, the concern for the price drop in properties still remains.
The Status of Price Drop in Properties
If you have been looking to buy an apartment in Gurgaon, you need to focus on the fact that there haven't been manyups or downs in the prices of affordable and premium housing properties. However, homeowners as well as realtors are in a bit of a tizzy after the honourable Union Minister of Commerce and Industry, Mr Piyush Goyal, put forth a statement that residential builders should sell their properties at a lower rate. This comes as a concern as the returns on the properties might reduce as well. There are possibilities that low-budget or mid-budget apartments mayface a price drop and returns drop, while premium apartments maynot have to face any such drops.
Buying premium properties has been a dream of almost every buyer; the amazing facilities and amenities that the luxury apartments are equipped with,offera different lifestyle altogether. And luckily, Gurgaon has some of the best premium apartments that you can think of. Although there are quite a few urban cities that house exquisite premium properties in the country, the Millennium Citycertainly takes the lead here.
Investing in Luxury Properties in Gurgaon
Gurugram,more commonly known as Gurgaon, has been one of the most favoured cities for realtors to come up with their dream projects and a preferred destination amonghomeowners as well. Whether it is to buy a property or to rent one, the city has always been at the top of the list.
For those who do not know, Gurgaon was not always the happening place with architectural marvels that it is today; it was a tiny village back in the days. Over time, as technology and India advanced, Gurgaon saw the rise of buildings and properties, establishing the city as an industrial and residential hub.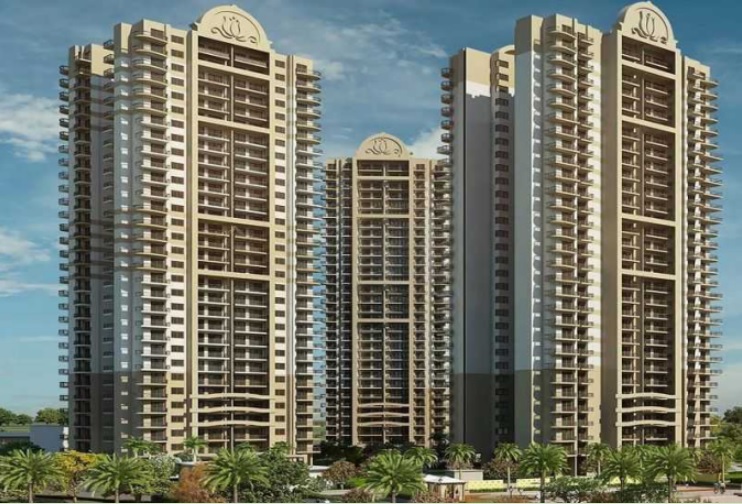 The city has rightfully earned its name as the 'Millennium City'. Housing a numberof Fortune 500 companies, Gurgaon is also ahub for digital start-ups. This is one of the reasons why the demand for housing properties keeps increasing in the city. Even during the pandemic, the demand for apartments for sale in Gurgaon did see a little rise once the lockdown restrictions were eased. Though the city has a lot of options inaffordable housing, the premium properties it offers are simply par excellence. Often, homeowners or property buyers get sceptical about buying premium properties, but truth be told, these are one-time investments that will help homeowners a lot in the long run.
Reasons to Buy Premium Apartments in Gurgaon
When it comes to premium apartments in gurgaon, This city has a lot to offer, right from 3 BHK to 6BHK apartments; you have a lot of options to choosefrom. If you are still not convinced, here are a few reasons whyinvesting in a luxury apartment in Gurgaon is a good idea: –
Getting High Returns on Premium Properties
This is one of the mainreasons why investing in residential property in Gurgaon is a cost-friendly solution. Being an industrial hub as well, a lot of established working professionals and entrepreneurs travel to the city for better opportunities and reach. So, home buyers, even if they don't stay in Gurgaon, can rent their premium apartments for competitive rental income (in accordance withmarket standards) and get high returns on their investment. The value of real estate properties has the potential to keep increasing, so having a residential property in urban areas always proves to be beneficial.
Amazing Property Locations
Luxury apartments in Gurgaon are constructed at some of the best locations in the city. Close to all the basic amenities and facilities, homeowners do not have to worry about anything. Gurgaon houses premium apartments from some of the most sought-after realtors in India. You can look out for properties in the Southern Peripheral Road, Sector 70A, Sohna Road, and so on for some of the best options. Homebuyers can check out these properties online and invest in their dream home even during the pandemic. In addition to this, the city also enjoys superb connectivity and metros and cabs are easily accessible from alllocations.
The impact of COVID-19 has fostered a conservative sentiment when it comes to long-term investments like buying an apartment in Gurgaon. But for those who are willing to commit knowing the situation will improve, there are many silver linings in terms of property options, attractive loan offers and add-ons which make real-estate investments at this time, worthwhile.