CARSON CITY, Nev.- (RealEstateRama) — A coalition of Nevadans will be at the state legislature Tuesday afternoon to voice their opposition to proposed state water-law revisions that would make it easier to siphon groundwater away from rural Nevada, which could devastate local ecosystems and economies.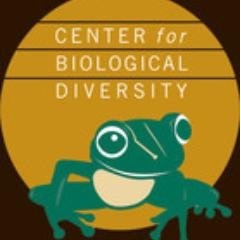 Rural residents, ranchers, conservation groups and farmers will express their concerns during the hearing over portions of the proposed bill, known as A.B. 298, which have the potential to hurt existing water-rights holders and the environment.
The proposed bill alters Nevada water law to more readily facilitate inter-basin groundwater-export projects, similar to those already proposed by the Southern Nevada Water Authority in eastern Nevada. Such projects have the potential to dry up springs and wetlands, and cause the water table to draw down. This would in turn have devastating effects on Nevada's wildlife, endangered species and residents of rural eastern Nevada.
What: State Senate Committee on Natural Resources hearing where Nevadans will voice strong opposition to proposed changes to state water law
When: 1:30 p.m., Tuesday, May 16
Where: Nevada Legislature, 401 S. Carson Street, Carson City, Nev., 89701, Room 2144
Media availability: Those opposing the bill will be available for media interviews before and after the hearing.
The Center for Biological Diversity is a national, nonprofit conservation organization with more than 1.3 million members and online activists dedicated to the protection of endangered species and wild places.
Contact:
Patrick Donnelly, (702) 483-0449,