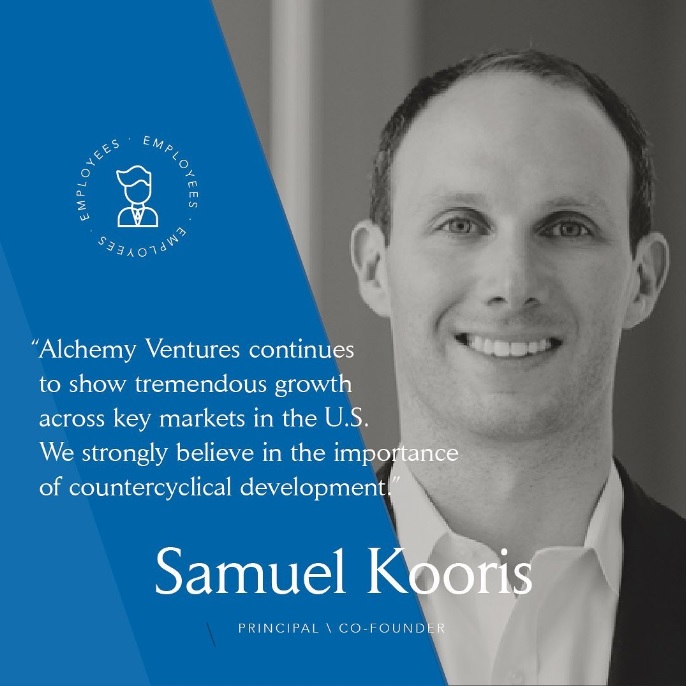 Who Is Samuel Kooris?
Samuel Kooris is the founder of Alchemy Ventures, which is a real estate investment company. While the company was founded in 2014, he has many more years of experience as an investor in commercial and residential properties. As a real estate investor, his company owns more than 60 buildings. In his early years, prior to founding this company, he worked in investment sales for the Rosewood Group from 2009-2014. His background is in finance, and he has a degree from Indiana University in Bloomington.
Sam Kooris founded Alchemy Ventures in New York in order to invest in real estate that would benefit communities through both development and value add strategies. Instead of simply dominating a community, he wanted to improve it instead. By adding mixed-use properties to his portfolio and influencing different parts of New York City and Kansas City, he is seeing the dream realized.
What Is Alchemy Ventures?
Alchemy Ventures is a real estate investment firm that specializes in working with undervalued or distressed properties. It invests in a wide variety of strategies, including value-add, core, and development. Alchemy Properties is a community-focused as well as a socially responsible corporation. It spends time learning about the people who live in its neighborhoods and what kinds of investments would improve things like job opportunities and housing.
How Is Alchemy Ventures Helping New York City?
There are many ways investors are improving New York City. Alchemy properties in New York is investing in apartments, luxury complexes, and office space throughout the city. By remodeling, updating, and modernizing these buildings, they are attracting more people and businesses into areas that were seeing a decline. This is bringing growth and transformation into parts of the city that need it. Construction, new businesses, and this transfer of people into these neighborhoods are helping to improve the community and quality of living. Their ventures started with properties in Manhattan's Upper West Side and expanded into several Brooklyn Neighborhoods.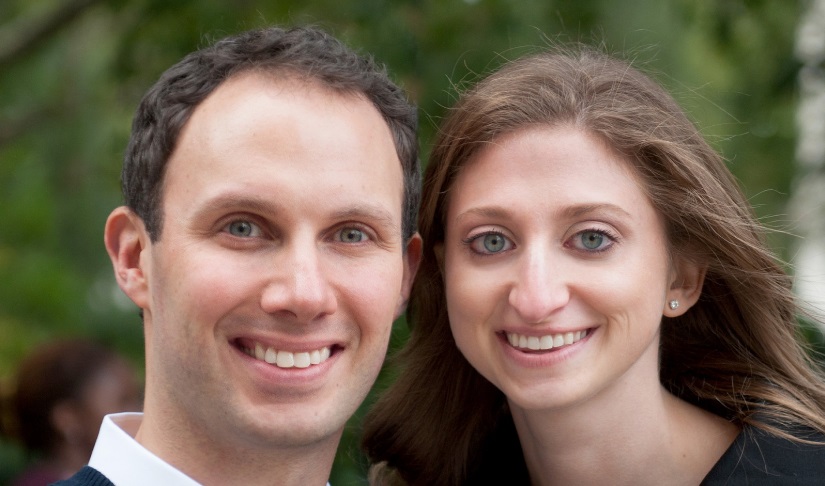 Sam Kooris and Alchemy properties are successful in the boroughs where they are located because of the extensive research and time they took to find the right investments. Everything from feasibility documents to looking at ROI and even doing growth projections are used each time an investment is chosen. By buying and selling in these areas, Alchemy Ventures already has an ear to the ground on when to invest and when to hold off.
How Is Alchemy Ventures Helping Kansas City
Alchemy Ventures is also investing in a luxury retail complex along the Kansas City riverfront, which includes luxury apartments and office space. They have so far focused on the River Market and Downtown areas. Their holdings include 17 buildings, 1000 apartments, retail space, and more. Much like their work in New York City, Samuel Kooris and his team at Alchemy Ventures are looking at ways to improve the neighborhoods and communities within Kansas City. With more than $160 million in investments already, their work in Kansas City is just beginning to flourish.
By improving public spaces in Kansas City, it is taken a worn-out, and partly run-down city to make it more desirable not only for the people who live there now but for others looking to move to a location that's experiencing revitalization.
What Makes Alchemy Ventures Different?
All investors are looking for a return on their investment. They want to grow their money and Alchemy Properties in NYC and Kansas City is no different in that way. What makes them unique is that their approach to investing is a long game, not a short-term process. Sam Kooris and his team truly want to improve spaces, communities, and people. They want to invest in projects that boost the economy and look to sustainability as well.
Most investment firms are looking only for short-term profit. They do this when they buy low and sell high as quickly as possible before moving on to another deal. Alchemy Properties believes that its model is more sustainable over time and by transforming rundown properties into new ones it'll benefit neighboring businesses and residents alike. Keeping those properties in their portfolio leads to more profit over time, and helps to stabilize neighborhoods and communities. Alchemy Venture capital hopes to expand more throughout NYC and Kansas City.