Launches "PropertyPipeline" data loader to provide clients with the most current MLS Data
Minneapolis, MN – September 24, 2018 – (RealEstateRama) — WolfNet®, the real estate industry's most trusted MLS data standardization provider and leading innovator of IDX solutions and website services, announced the launch of its new data loader dubbed "PropertyPipeline" to significantly increase its data refresh speed that will benefit more than 250,000 real estate agents and the millions of home buyers and sellers they serve.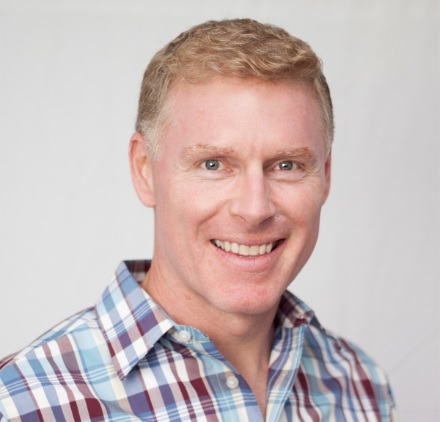 Through the use of PropertyPipeline, WolfNet will continuously deliver the most current MLS property listing data to its Data Service and IDX Website customers. WolfNet is a data goliath managing over 100 million property records and covers 99% of all active MLS property listings in the U.S. and Canada.
"WolfNet is helping our customers set a new speed record for property alerts," says Joel MacIntosh, Chief Executive Officer of WolfNet. "This will effectively empower our customers to deliver property alerts to consumers within minutes rather than hours," he explains.
The rollout started on August 21, and already, more than a third of all listing data is now being refreshed via PropertyPipeline. "By the end of this month (September), our goal is to have 80% of listing data being refreshed continuously," adds MacIntosh.
WolfNet is among the first national MLS data service providers to optimize the process of ingesting MLS data and photos, standardizing the data, generating geocodes, standardized/ verified addresses, and then distributing all such data within minutes of changes being made to the data at the MLS.
"There is a tremendous war being waged by brokerages and agents to get listing alerts to the consumer and indexed by search engines ahead of the national portals," says Victor Lund of WAV Group, a national real estate research firm. "In a tight listing market, consumers who are the first to know about a new property coming onto the market have the best opportunity to schedule a showing and make an offer," he notes.
WAV Group has performed analysis that consumers prefer property search websites that have the most accurate, timely, and detailed property information. "For the most part, the nation's leading MLS systems only send listing alerts once a day. Having a solution powered by WolfNet gives brokers and agents a distinct advantage in delivering listing information at an unbelievable speed," says Lund.
Beyond property search, PropertyPipeline will empower many other services that agents rely upon to run their businesses and deliver benefits to their clients. All applications driven by WolfNet Data Services will update at the same speed as the property search solution. This includes CMAs, virtual tours, flyers, single listing websites, accounting, showing services, mobile solutions, and market analytics.
WolfNet is known in the real estate industry for pioneering Responsive IDX property search. More recently, it has emerged as an industry leading MLS data services aggregator for many of the industry's top enterprise application developers.

"A few years ago, we recognized that technology development firms were building great apps, but no one was focused on MLS data aggregation and standardization," said MacIntosh. "People came to us because of our reputation for excellence in data management, our track record for compliance with MLS rules and regulations, and the relationships of trust we've built with the data decision makers. This has allowed us to deliver value to companies who would rather focus their expertise on product innovation rather than trying to manage over 600 disparate data feeds."
About WolfNet
WolfNet Technologies is a leading real estate technology pioneer empowering many of real estate's most trusted brands with responsive IDX modern property search, beautiful lead-generating agent and broker websites, and standardized MLS data. WolfNet is known for its unmatched customer support team that's 'Minnesota Nice,' fun, highly skilled and available. For more than 20 years, WolfNet has been helping real estate franchises, brokerages, teams, agents and real estate technology providers lead the pack. Together, WolfNet inspires creative solutions to make businesses thrive throughout the U.S. and Canada. Learn more at wolfnet.com.
WolfNet and the WolfNet logo are trademarks of Wolfnet Technologies, LLC. All other trademarks are the property of their respective owners.
# # #