The economic fallout of the coronavirus is affecting many sectors of the economy, and we can expect the effects to last far longer than the pandemic itself. One of the biggest effects is the spike in unemployment rates, which is going to slow down the housing market, even as people are allowed to return to work.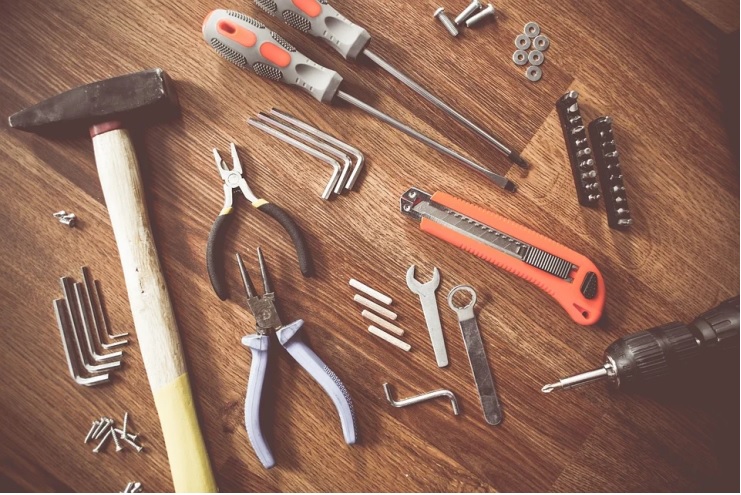 While this will also create a buyer's market for those few both interested and able to buy a new home, those who would like to sell their homes during the pandemic will need to be aware of changing rules and adapt their strategies. Here are three tips for selling your home during the coronavirus crisis.
Invest in Technology
The government-mandated lockdowns mean that in-person showings have become almost impossible. However, it has made virtual house showings an essential tool for selling your home to prospective buyers.
Forget posting a couple of photos on a real estate site. Instead, consider hiring a professional photographer to create a virtual tour showing off every room of the house. Drone photography could also be a great tool for larger properties. High-tech home tours are going to become the new normal for the real estate industry, and some agents are already using computer-generated images for virtual staging, so this is another option you could explore.
Personalize Digital Marketing Campaigns
Digital marketing remains an excellent way to sell your home in an era where fewer people will be willing to drive by the property. One way you could use digital marketing would be to host a virtual home visit and advertise it on social media. You could organize an agent-led video tour, whether it is one-on-one or to small groups. This format will be more interactive and allow people to answer questions in real-time instead of simply looking at a static listing, even if it's 3D.
Make Necessary Repairs and Upgrades
Essential services remain available during the lockdown, and many contractors will be available even as decorating and other home-related services shut their doors. This is the ideal time to get those holes in the roof repaired, and also a great time to get a deal on a roof replacement.
Having a new roof will be a major selling point for any house and will significantly improve both its attractiveness and perceived value. You could also consider investing in additional insulation and cosmetic enhancements while you're at it. If you need a team that could handle all of this for you, you'll find everything from roof repair and replacements to attic insulation services at Advantage Construction. Having the whole job done by a single contractor will allow you to save and will make things easier if you ever need some follow up work in the future.
The coronavirus crisis has caused massive changes to society as a whole, but this doesn't mean you can't continue to market your home for sale. Make sure that you follow these simple tips, and don't be afraid to be creative if you want your listing to stand out.