The average mortgage loan is for around $300,000. Regardless of how much money you need to buy your dream home, finding an affordable loan is a must.
If you get a loan that offers 100 percent financing, you may be required to pay private mortgage insurance (PMI). Are you trying to figure out how much your payments will be with this type of insurance tacked on? Using a mortgage calculator with PMI is a great way to get this important information.
Read below to find out more about private mortgage insurance and why it may be required for your home loan.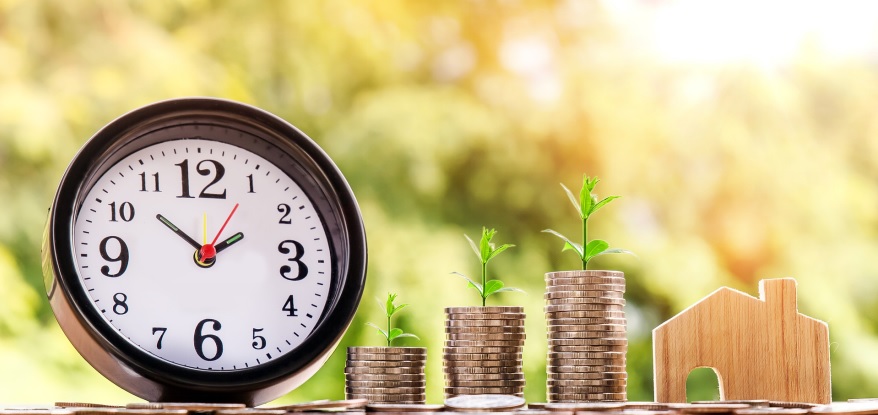 How to Avoid Paying PMI
For most first time home buyers, finding a way to avoid paying PMI is a top priority. The only way you can avoid these costs is by putting down at least 20 percent down on your mortgage. By doing this, your loan will be under the threshold for mandatory private mortgage insurance coverage.
While this may require you to get serious about saving, the hard work you invest will pay off. Waiting until you can pay at least 20 percent down will make your monthly mortgage payments more manageable.
Private Mortgage Insurance is for the Lender's Protection
Just because you pay the monthly premium for private mortgage insurance doesn't mean it is for you. In reality, this insurance is designed to protect the lender, not the homeowner. If you should default on your mortgage payment, this insurance will help to ensure the lender does not take any losses as a result.
Some homeowners think that PMI can help them avoid foreclosure, but this is not the case. If you get too far behind on your mortgage payments, the bank will foreclose on the home.
The Cost of PMI Varies
When trying to figure out how much you will have to pay for PMI, you need to weigh a number of different variables. Generally, this insurance will cost between 0.3 percent and 1.15 percent of the home loan amount. The actual amount you pay will depend heavily on your credit score and the down payment you make.
Scheduling consultations with a few different lenders in your area is the best way to get in-depth information on the cost of your home loan. These professionals will be able to run your credit and give you an accurate figure on what you will have to pay each month.
Some Lenders Require PMI Premiums Upfront
There are several ways to pay for PMI premiums. One of the most popular ways to pay for this insurance is on a monthly basis. However, there are some lenders who will require you to pay upfront premiums at closing.
Some buyers roll the cost of these premiums into their home loan. If you can avoid doing this, you should due to the interest that will be tacked on.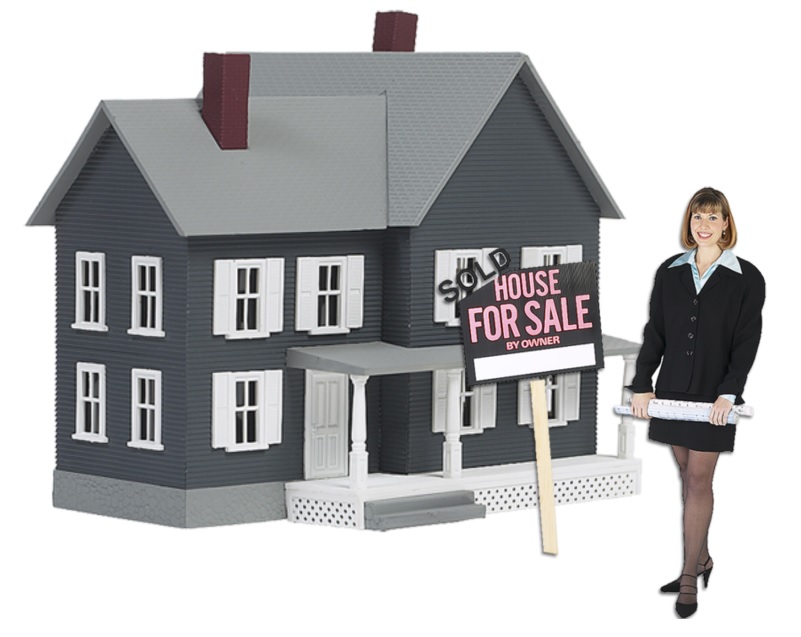 You Can Get Rid of PMI
Most newcomers to the world of home buying fail to realize that private mortgage insurance is a temporary expense. When your home loan balance reaches 78 percent of what you originally borrowed, you should be able to drop the PMI. Sending a written request to your lender asking them to remove the PMI is essential.
Devising a strategy to save a hefty down payment for a new home is a good idea. With this down payment, you can avoid paying PMI and lower your monthly mortgage payment.