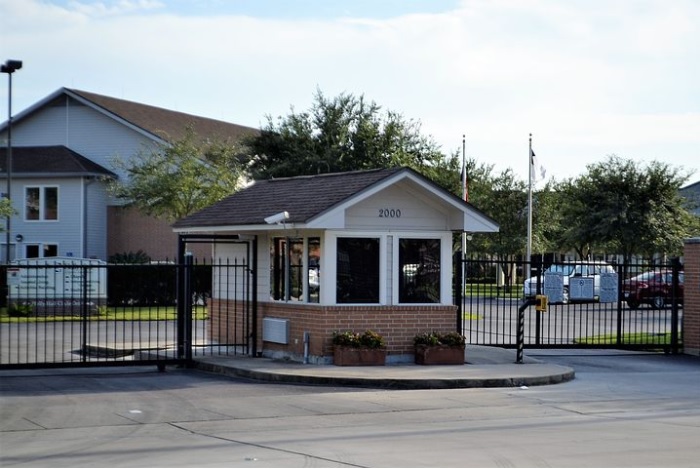 These days, many people consider living in a gated community instead of residing in an urbanized and highly-dense area. Most of them are young families looking for a permanent place to stay. For others, the idea of living in a gated community comes with some misconceptions, primarily that it's an expensive choice. Knowing the advantages of living in a gated community can help people decide whether they want to pay more to be part of an exclusive community.
Why You Should Consider Living in a Gated Community
Well-Protected Community
The priority for most people looking for a place to reside is the safety and security the community provides. Most gated communities only allow residents and guests to go through the gates for valid reasons. This protocol reduces crime and anti-social activities, which maintains peace and order inside the community. A well-protected gated community gives its homeowners confidence, even if they leave their homes for a vacation. Gated communities are relatively safer with fewer crimes, as 24-hour manned gates and security roving discourage criminals from committing crimes.
Preservation of Privacy
Gated communities, as its name implies, have gates that prevent outsiders from going into their neighborhood. As such, residents never have to worry about anyone invading their privacy. They can get on with their everyday business without any interference from outside the community.
Greater Sense of Community
Gated neighborhoods are often a closely-knit community. They usually do things together, like hosting parties, holding special events, and offering educational groups. Some settings even have established protocols for home maintenance to ensure that all of the properties in their community remain valuable. It is no longer surprising that they will have accredited professional rain gutter installation and repair for homeowners. Others even provide essential services for special groups of residents, such as older people who may need shuttle services for their check-ups. In short, gated communities offer support for everyone.
Access to Amenities
When you live in a gated community, you can take advantage of leisure activities that can help support your health and wellbeing. Most of the amenities depend on what type of gated community you are in, but most of them include golf courses, swimming pools, tennis courts, events center, and playgrounds. You can also join some activities, such as yoga, dance classes, and exercise programs.
Less Traffic
Some gated communities have their own set of traffic rules and regulations, which is a way of preventing accidents and reducing traffic inside. The traffic rules and regulations also mean peace and quiet because of its regulated usage of streets. It also encourages residents to cycle and walks around the neighborhood because it is more pleasurable and safer for all ages.
Higher Property Value
When you decide to buy a home, it means you are investing in your future. Compared with other property types, homes in gated communities have higher property values because of the exclusivity it offers. Over time, you can expect to make good money should you decide to sell your home.
Exclusivity
More and more people are willing to pay a premium for exclusivity, and gated homes can give you that. Not only will it elevate your status in life, but it also allows for greater convenience, depending on your needs. Some gated communities offer access to the beach or marina, making it easier for avid boaters to enjoy the waters without the hassle. For golf enthusiasts, choosing to live in a golf course community means the opportunity to enjoy what they love doing without having to travel far from home.
Gated communities have become an option for homebuyers who want to enjoy life without worries.