PALO ALTO, Calif. – RealEstateRama – Alta Housing, a community-based, affordable housing developer, announces the hiring of Carlos Castellanos to be Vice President, Real Estate Development. Castellanos has over 25 years of affordable housing development experience and most recently served as Director of Housing Development for MidPen Housing Corporation. In his new position, Castellanos will be responsible for all acquisitions and development activity.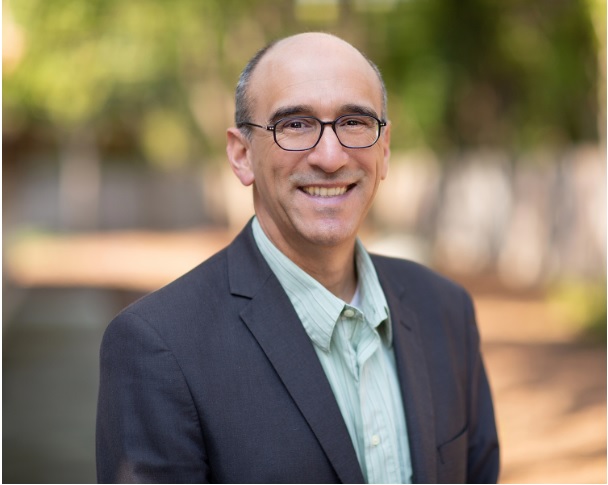 "We are thrilled to be welcoming Carlos," said Randy Tsuda, President and CEO of Alta Housing. "His background in affordable housing development in the San Francisco Bay Area is very impressive. Carlos enjoys working with the diverse populations of the Bay Area to build healthy, vibrant and safe neighborhoods and making stable, affordable housing the cornerstone to achieving his vision."
As Director of Housing Development at MidPen Housing Corporation, Castellanos expanded MidPen's reach in East Bay cities where he was involved in 11 affordable housing developments over the past five years. Prior to MidPen Housing Corporation, Castellanos was the Director of Real Estate Development for East Bay Asian Local Development Corporation (EBALC), where he led the development of new and rehabilitated affordable housing, commercial and mixed-use buildings.
Castellanos has a Master of City Planning and Master of Science concentrating in Transportation from the University of California, Berkeley. He also has a Bachelor of Science degree in Engineering from the University of California, Los Angeles. Since 2016, Castellanos has served on the board of directors of Non-Profit Housing Association of Northern California (NPH) and is a member of the nonprofit East Bay Housing Organizations (EBHO) and nonprofit San Francisco Bay Area Planning and Urban Research Association (SPUR). He also serves as a regional policy advisor to the Metropolitan Transportation Commission, the Bay Area region's council of governments.
Alta Housing recently celebrated its 50-year anniversary and the hiring of Castellanos represents another important milestone for the organization. Alta Housing has a significant pipeline of new development projects with more than 450 new residential units in various stages of planning and development throughout the San Francisco Bay Area.
Earlier this summer, Alta Housing broke ground on a 71-unit residential development at 950 W. El Camino Real in Mountain View, California, which will provide independent living for a mix of single- and two-person households earning between 50% to 70% of the area median income. Fifteen of the units are reserved for adults with intellectual or developmental disabilities. The new community is slated for Fall 2021 completion.
About Alta Housing
In its 50 years of service, non-profit Alta Housing builds, develops, acquires and manages low- and moderate-income housing in the San Francisco Bay Area. With over 2,300 residents and more than 300 units in various stages of development or construction, Alta Housing provides high-quality, award-winning housing with subsidized rents and supports its residents in reaching their goals through its Resident Services program. Alta Housing continues to expand its portfolio and focuses its future housing efforts along transit corridors on the Peninsula. For more information about Alta Housing, visit www.altahousing.org.
# # #