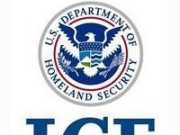 A federal jury on Thursday convicted a Dallas man of six counts related to a mortgage fraud scheme, announced U.S. Attorney Erin Nealy Cox of the Northern District of Texas. This investigation was led by the Internal Revenue Service's (IRS) Criminal Investigation and the Federal Housing Finance Agency's Office of Inspector General; U.S. Immigration and Customs Enforcement's (ICE) Homeland Security Investigations (HSI) assisted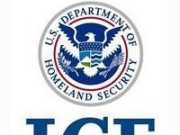 As Hurricane Harvey approaches the United States, the Governor of Texas has issued a State of Disaster declaration for 30 counties in Texas, and the Governor of Louisiana has declared a State of Emergency. In light of Hurricane Harvey, U.S. Immigration and Customs Enforcement's (ICE) and U.S. Customs and Border Protection's (CBP) highest priorities are to promote life-saving and life-sustaining activities, the safe evacuation of people who are leaving the impacted area, the maintenance of public order, the prevention of the loss of property to the extent possible, and the speedy recovery of the region.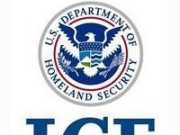 Federal prosecutors have filed civil complaints seeking the forfeiture of nine real properties across Southern California that were allegedly purchased with proceeds generated by a fraudulent scheme that collected more than $50 million from foreign investors seeking "green cards" through the EB-5 visa program.