MooveGuru, the leading provider of moving services delivered through real estate firms to consumers, is pleased to announce that Kathleen Kuhn will become the company's President, and the first female President in the company's history.
Through its automated data capture and delivery platforms, the first PropTech franchise emerges from a likely source, MooveGuru. For five years MooveGuru has been perfecting the consumer experience during their moving process, now the robust platform supports consumers throughout the homeownership lifecycle.
HomeKeepr, the leading referral-only online community of REALTORS®, home service professionals and homeowners, today announced it has surpassed the nine-million recommendation mark. The company has signed on more than 300,000 real estate, mortgage, and insurance professionals who have in turn recommended more than 500,000 unique home service contractors and other local businesses to homeowners over nine million times.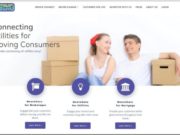 America's large real estate brokerage firms continue the extension of homeownership services through partnerships with MooveGuru, the nation's largest provider of moving and homeownership services. Today, MooveGuru announced
MooveGuru, the real estate industry's largest moving concierge service, announced that they have eclipsed the 500,000 mark for local and national home professionals who are connected to the MooveGuru network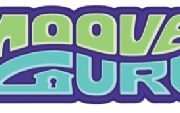 MooveGuru today announced that the federal government extension of the Paycheck Protection Program Loan (PPP) will allow MooveGuru's partners blueacorn and Capital Plus Financial to continue processing applications until the new deadline of May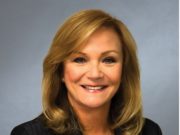 MooveGuru, the real estate industry's most extensive moving concierge service today announced that they have appointed industry veterans Kathleen Austin Kuhn and Frank Chimento to the executive leadership team.