There is a new cryptocurrency available that may help homebuyers, realtors, and title and escrow companies. The new cryptocurrency token, called ProperT, promises to merge the cryptocurrency market with the real estate sector to ensure that purchasers pay just a fraction of the full asking price for a house.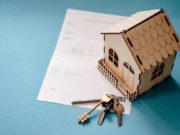 If you've been following the news in any industry over the last few years, then you've almost certainly heard about blockchain. Most of the time, when people talk about this technology, they're referring to cryptocurrency—but what exactly is blockchain?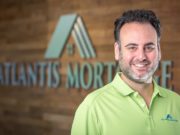 HomeJab, which provides real estate agents on-demand professional real estate photography services nationwide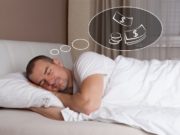 Did you know that 20% of Americans currently earn passive income? The idea of generating money while you eat, sleep, and live your life is undeniably appealing. In fact, we don't know of anyone who'd say no to a passive income stream!
The real-estate industry is one of the oldest and most traditional industries globally. However, it is starting to feel the effects of blockchain technology and decentralized finance (DeFi). Non-fungible tokens (NFTs) are playing a significant role in this transformation, and here we will discuss how NFTs and DeFi are changing the real estate market.
Proptech has been gaining prominence these past few years as it had evolved from being an aid of realty brokers and elites to become the wingman of the common folk. Rather than listing scores of properties on countless pages, technology fared better when it out from a user's end to hunting for properties.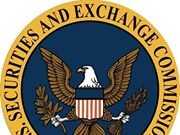 The Securities and Exchange Commission today charged a businessman and two companies with defrauding investors in a pair of so-called initial coin offerings (ICOs) purportedly backed by investments in real estate and diamonds.