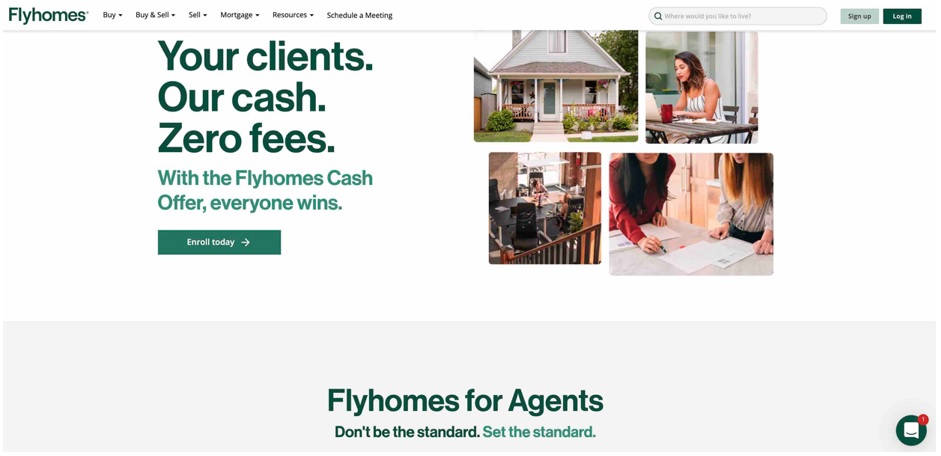 Flyhomes Cash Offer Helps More Homebuyers Win Deals, Buy Faster
Seattle – November 18, 2021 – RealEstateRama – Flyhomes for Agents today announced its expansion into Idaho as it rapidly builds its growing network to provide Flyhomes Cash Offer to help local homebuyers buy homes faster and pay less. Flyhomes for Agents is now available for real estate brokerages and their agents statewide in California, Colorado, Idaho, Maryland, Oregon, Texas, Washington State, and Washington D.C., with more to come in 2022.
The Flyhomes Cash Offer helps real estate agents and their homebuyers solve one of the greatest challenges in today's market: most buyers can't make an all-cash offer, when they often need one in order to present the winning bid.
With a Flyhomes Cash Offer, homebuyers pay cash for a new home, reducing the typical time to close after an offer is accepted from 45 days to 10 days. Real estate agents receive their commissions at closing, 35 days sooner than in a typical process. Last year, 53% of Flyhomes cash offer buyers won against higher offers. The average difference between a winning cash offer and the highest bid was 2.35%, which nearly pays for the entire buyer's agent commission.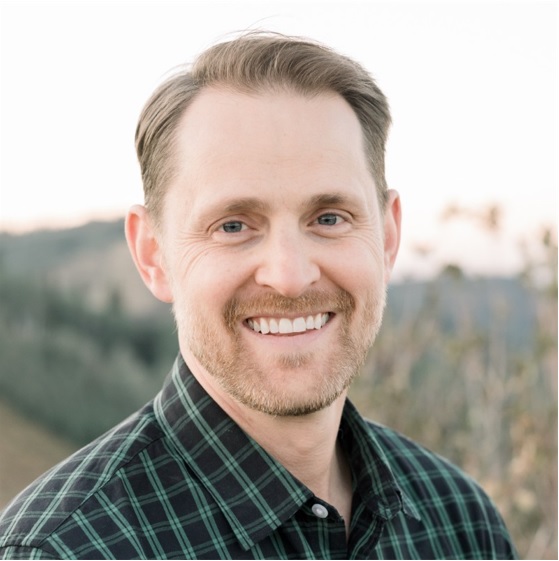 "A Flyhomes Cash Offer provides certainty, speed, and simplicity for buyers throughout Idaho," said Adam Hopson, Flyhomes VP of Growth & Strategy. "For a seller and their listing agent, it's the difference between knowing your home is sold and wondering if it will fall through, as every Flyhomes Cash Offer is backed by a 100% guarantee that Flyhomes will buy the home if the buyer backs out."
By removing the hurdles of the traditional process, like financing and appraisal contingencies, Flyhomes Cash Offers help buyers both to win and close faster. This leads to happier clients, who will send more client referrals, and it frees up agents' time to serve more clients. "It's a win-win for everyone," Hopson adds.
Flyhomes for Agents is working with brokers and agents to level the playing field by enabling more cash offers across U.S. markets, expanding into new states throughout the rest of this year and into 2022.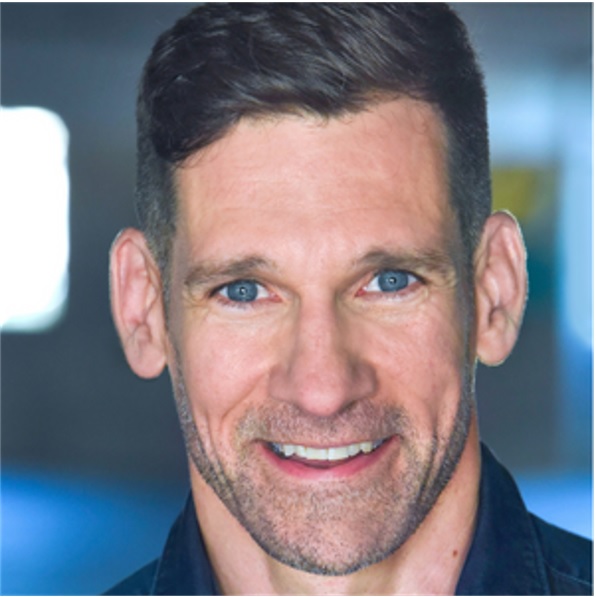 "Best of all, a Flyhomes Cash Offer can effectively be free for buyers, and there is no cost for agents to participate," said Tim Cooke, Flyhomes Director of Sales, who heads up the Flyhomes for Agents expansion effort. Idaho agents can enroll with Flyhomes for Agents at flyhomes.com/agent.
Cooke explains that agents never pay anything to use Flyhomes for Agents while buyers can use a Flyhomes Cash Offer with an effective fee of $0 when they close their long-term mortgage with Flyhomes Mortgage. If clients choose another lender, they will pay a convenience fee of just 1% of the loan amount. With other lenders typically charging a fee of 2-3% of the purchase price. Flyhomes for Agents can save home buyers $9,300-$13,950, which is 2-3% of the typical value of homes in Idaho ($465,000).
For Idaho agents and their clients, the 3-step Flyhomes Cash Offer process is simple:
Buyers get pre-underwritten: Flyhomes Mortgage's in-house, rapid pre-underwriting service prepares clients to start making offers quickly. Clients know their home buying budget with certainty.
Buyers receive funding fast: Once a buyer is ready to make an offer, Flyhomes provides a short-term loan for their all-cash offer to be funded in 10 days – or later if the seller prefers. There are no financing or appraisal contingencies, and agents receive 100% of their commission.
Buyers secure final financing: Once the buyers move in, Flyhomes Mortgage refinances their short-term loan into a standard mortgage within 30 days and guarantees to close on time. The 1% convenience fee for the short-term loan is credited back, so the buyer's cost for short-term financing is zero. If the buyer chooses to select another lender for their mortgage loan – and they have up to three months to do so – the 1% convenience fee will not be credited back.
In addition to recently receiving its Mortgage Broker/Lender license in Idaho, Flyhomes is also licensed in California, Colorado, Maryland, Oregon, Texas, Washington State, and Washington D.C as Flyhomes Mortgage and is an Equal Housing Lender. Licensing information is available at www.nmlsconsumeraccess.org.
Buyers, sellers, and real estate agents can learn more about Flyhomes for Agents at flyhomes.com/agents. 
About Flyhomes for Agents
Flyhomes for Agents helps brokers and their agents nationwide to empower their clients with modern selling and buying options to close more deals faster, ultimately earning them more client referrals and commissions. By providing competitive services like the Flyhomes Cash Offer, agents can close deals 4.5 times faster than the industry average while keeping 100 percent of their commission. And, because life happens, Flyhomes backs its services with a one-of-a-kind guarantee so their agents' clients can buy with confidence. Learn more at flyhomes.com/agents.
Media contact:
Justin O'Neill
415-699-0033