While homeowners often put a lot of care and effort into the interior of their home, making sure it fits their personal tastes and needs, the exterior doesn't always get that same attention. The exterior can be an afterthought or even ignored all together, which leaves you with a disjointed look. Over time, the exterior will start to show its age, both in wear and tear and the décor/style choices.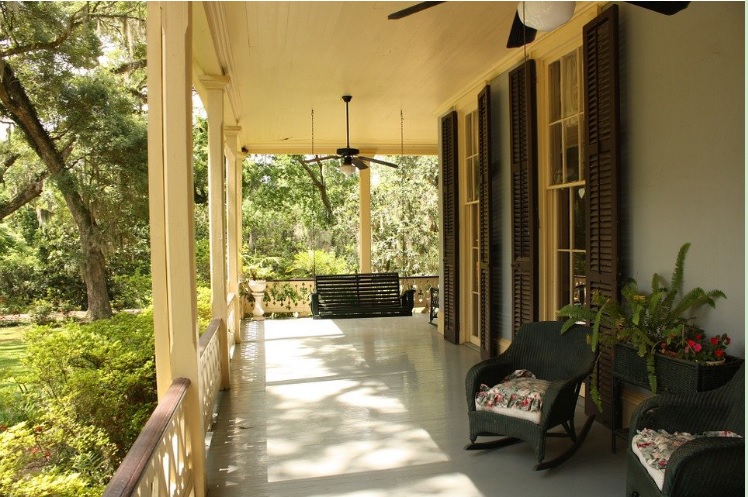 So, why not make 2021 the year you refresh and modernize the exterior of your home? These tips can help you to do just that.
Plant Some Greenery – Add a Touch of Nature
One of the most impactful ways to refresh and modernize the exterior of your home is to add some greenery and give it that sense of nature. That could mean an ornamental tree, a new flower garden, potted plants that add a bright touch of color, or a variety of lovely new shrubs.
There are a few things to keep in mind if you're going this route, including how much rain you get, the soil type, and whether or not you want low maintenance varieties. You'll also want to be mindful of the sun/shade conditions of your exterior. All of these factors will help ensure you pick the right choice for your exterior.
Replace the Siding on the Home
Another way you can update and really modernize the exterior of your home is to look into replacing the siding. This is an opportunity to investigate all types of different siding, and choose something that is unique, eye-catching, and adds to the overall curb appeal of the home.
In terms of the types of siding, there is the popular vinyl siding, wood siding, engineered wood siding, fiber cement siding, stucco, steel siding, and synthetic stone. Not only will each one look different, but there are pros and cons to each, and a price difference to consider.
Install New Exterior Lighting
Exterior lighting can have a huge effect on how modern the house feels. Over time, it's normal for the light fixtures to look worn, aged, and just not very stylish anymore. Swapping them out for new, more modern fixtures will completely transform the look of the home.
Paint the Window and Door Frames
How about the window and door frames? When is the last time you re-touched the paint on these? Thanks to the elements, this paint can become faded, cracked, and peel over time, which takes away from the overall appeal. Wooden frames may even have signs of wood rot or decay, which means you'll need to do more than just paint them.
Is It Time to Replace the Windows?
This can also be a great opportunity to replace the windows in the house, if the time is right. Just like with everything else, windows have a lifespan. Once they reach that point, they not only look worn, but they are no longer performing at peak levels, which has an impact on the energy efficiency of the home.
Each of these renovations will have a huge impact on the exterior of the home and create a refreshed and modern look.