St. George, Utah — May 12, 2021 – RealEstateRama – Housing inventory is at record lows, pushing home prices to new highs. Many homeowners are considering selling their homes to take advantage of today's hot real estate market but don't realize there are several options available to them. Everything from the open market, which is generating multiple offers, often over the asking price, to guaranteed all-cash offers, to selling the home quickly and leasing it back for up to a year to immediately free up equity.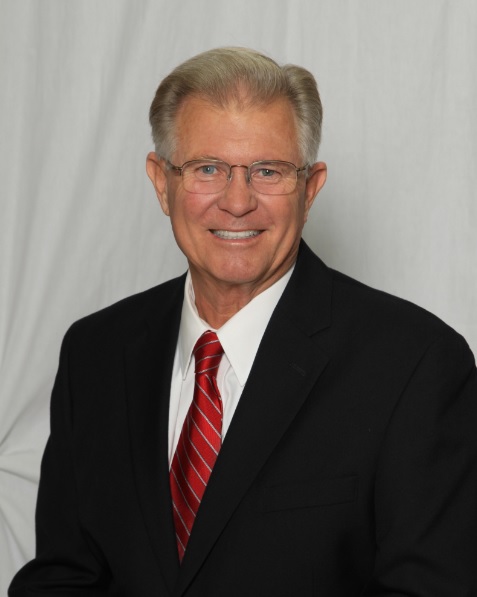 Where does a local homeowner who is thinking about selling see all their options?
Utah-based iPro Realty Network, known for their high integrity and innovative marketing strategies for selling properties, has launched iPro Seller Solutions. Their new zavvie-powered iBuyer and sale-leaseback programs allow Utah home sellers to explore several selling options, deciding for themselves the best solution for their individual situation.
With six offices strategically located throughout Utah and nearly 450 professional Realtors, iPro Realty Network now delivers "all the choices to sell" to local homeowners. "Our new iPro Seller Solutions add to the robust benefits we already offer our real estate clients, including our all-inclusive set-up service (that saves our clients substantial time and money when moving) and our Powerhouse Marketing system," states Principal Broker and Founder, Bill Telford.
"Clients make their best decisions when a professional agent walks them through all available options, so they fully understand the pluses and minuses of each choice. All solutions are centralized in one report to the homeowner," continues Telford.
Homeowners can choose between bona fide all-cash offers from iBuyers, sale-leaseback options from bridge providers, or select a traditional home sale listing. 
Most homeowners will choose to list and sell their homes on the open market with an iPro Realty Network agent. "Homeowners will get the highest sales price and largest return on their investment when they list their home on the open market," notes Telford.
Lane Hornung, zavvie co-founder and CEO, adds that iPro Realty Network agents can now offer unique benefits for Utah homeowners. "iPro Seller Solutions is something local homeowners can only get from an iPro Realty Network agent," Hornung said. "Only they can deliver sellers the most options to sell their home, along with agents who offer the highest levels of integrity and customer service, which is iPro Realty's center of excellence."
To learn more, contact an iPro Realty Network agent at iProRealtyNetwork.com.

About iPro Realty Network
Utah-based iPro Realty Network is an integrity-based full-service Real Estate company strategically located throughout Utah, with offices in Salt Lake City, Cedar City, Clearfield, Orem, Midway, and St. George. Known for creating an environment and culture with the highest integrity and customer service levels, iPro Realty Network real estate agents and their clients benefit from its value-driven culture and cutting-edge technology. Ranked by REAL Trends in the Top 0.5% of all brokerages in the US, last year, iPro Realty closed more than 2,800 sales transactions and a total sales volume of nearly $1 billion. One of the fastest-growing real estate brokerages nationally with over 425 agents, iPro Realty Network was launched in 2012. Learn more at iProRealtyNetwork.com.

About zavvie
zavvie brings together leading brokerages and innovative Verified Buyers to offer a modern, one-button digital experience for home sellers. Over 60,000 real estate agents in 47 states leverage zavvie's platform to serve their clients better. As the first end-to-end real estate brokerage platform offering a full spectrum of selling solutions, zavvie gives modern brokerages and agents all they need to thrive in today's evolving real estate landscape: easy-to-use tools, technology, training, marketing, and strategy. Discover more at zavvie.com.
# # #
Media Contact:
Kevin Hawkins | zavvie
206-866-1220 |