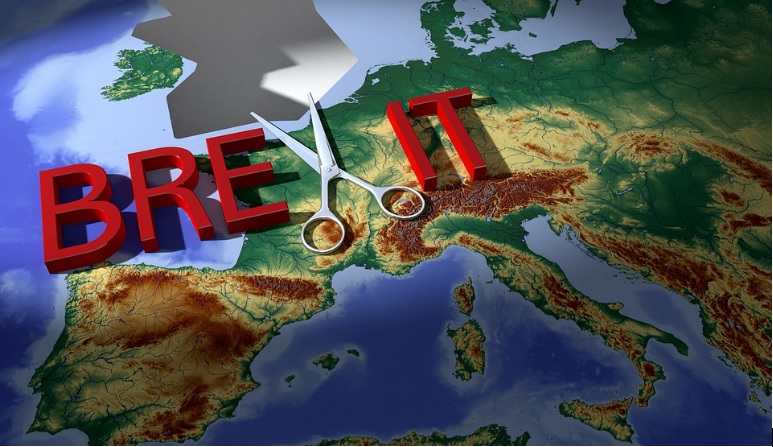 Of all the qualities which are typically shared by successful investors, possibly the most crucial is an ability to see past the sound and fury of the news headlines and focus on solid facts. That's why, in reality, it's very rare to see experienced investors panicking at market downturns, be it the stock market or the property market, in fact, they tend to see them as opportunities.
In the short term, the market is a voting machine, in the long term, it's a weighing machine
That quote (from Benjamin Graham) was actually about the stock market, but it works equally well for the property market. While the latter does not have the trading floors which can look so dramatic on film or TV, it does function in a fairly similar way in the sense that it is driven by a combination of reason and sentiment.
When the property market is driven mainly by reason, it will typically show a continual upward trend, punctuated by intermittent periods of stagnation and occasional dips. Basically, it reflects the natural cycles of any market. When the property market is driven mainly by sentiment, it can swing violently both up and down, or it can stand pat and obstinately refuse to budge, no matter how much common sense indicates that it should.
Right now, "Brexit nerves" are clearly having an impact on UK property investment and the market in general, more so on the buying side than on the selling side. Buyers are increasingly nervous about taking on the major commitment of a mortgage and hence are more inclined to "stand pat" for the immediate future.
Sellers meanwhile are likely to want to avoid putting their homes onto a stagnant market, but if they are compelled to sell then they are going to be motivated and if they are working with a good estate agent, then they will have had their pricing expectations set realistically. In other words, regardless of your views on Brexit, right now the UK property market is a great place to be if you're hunting for bargains.
The fundamentals of the UK property market remain strong
Even if every single EU national were to leave the UK but not be replaced by a UK national returning from overseas, there would still be an undersupply of housing in the UK. The undersupply would be likely to be particularly acute in the buy-to-let investment sector due to a combination of increased rental demand as people who would otherwise have bought decide to rent instead and reduced supply as the government's attitude towards the private rental sector have driven some investors to pastures new.
This leaves the possibility of better yields for those who remain, especially if they can buy astutely when prices are low. In fact, the current downturn might even offer property investors an opportunity to buy in London and the South East, where house prices are typically the highest in the UK. It's probably more likely, however, that property investors will stick with the more vibrant markets of the North, especially Manchester and the surrounding areas.