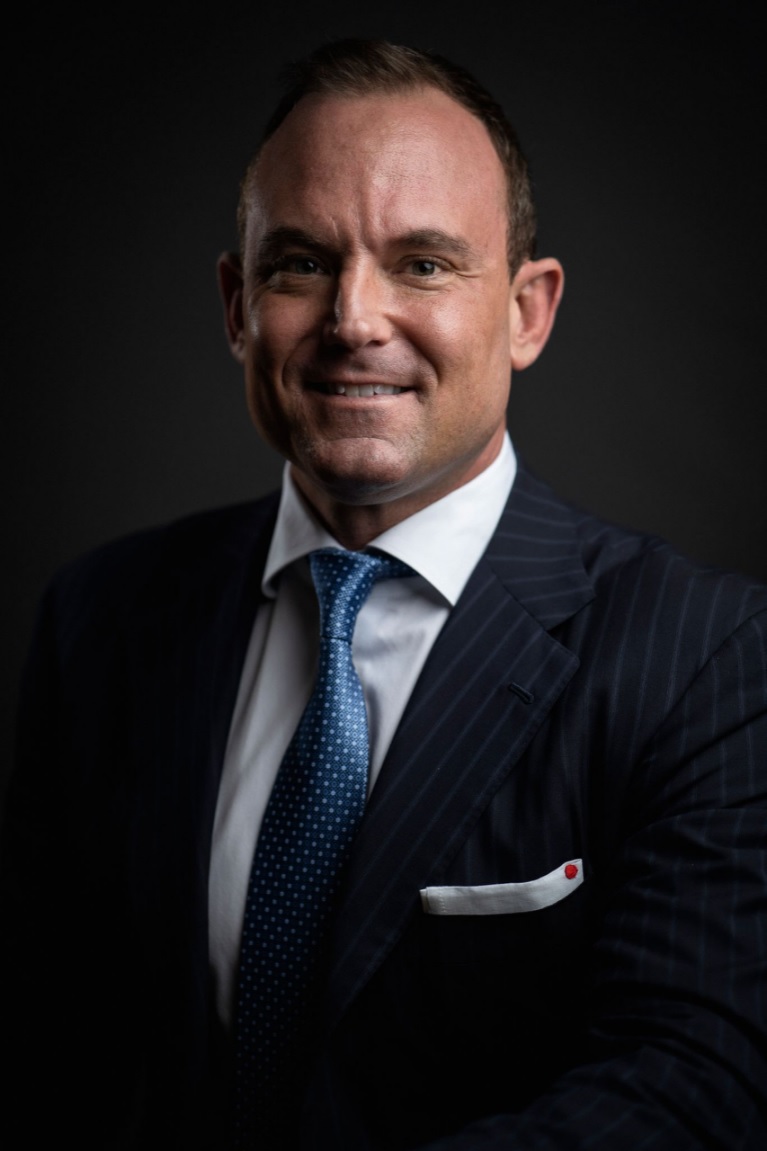 M Patrick Carroll, the founder and CEO of CARROLL, announced that his real estate firm will be launching a seventh multi-family investment fund in the fourth quarter of 2021. This fund will expand its reach to include properties in the Western and Southwestern United States. The fund, which will use a core-plus and value-add approach like the other six funds, will be managed by real estate professional M Patrick Carroll himself.
Carroll shared that the company plans to raise $500 million for the new fund before the launch and feels they may even exceed that goal. "Investor interest is as strong as I've ever seen it," Carroll explains. "Investors in this next fund will be a mixture of existing and new investors." CARROLL is using Threadmark Capital as the new fund's placement agent.
In other news, Carroll said that the company is strongly considering expanding its operations into ground-up real estate development. CARROLL is working with LCOR, a leading Mid-Atlantic and East Coast investment and development firm to explore that possibility.
M Patrick Carroll feels that the partnership with LCOR would be mutually beneficial. "Our partnership would combine LCOR's expertise in development with our knowledge of the South-eastern US Real Estate markets, to target development opportunities. LCOR also has deep institutional capital relationships and a long history of successful development projects."
M Patrick Carroll on the Value of Investing in Multi-Family Properties
As a veteran in real estate investment, M Patrick Carroll believes that this is a great time for investors to put their money into multi-family properties. He sees millennials moving away from urban areas as they get older and look for more comfortable housing that requires less maintenance. He sees the suburbs as being a better value than traditionally higher-priced city center housing.
About M Patrick Carroll
M Patrick Carroll is an entrepreneur, real estate innovator and the founder of CARROLL, a leading real estate investment firm. Carroll started his professional journey at age 21 by flipping houses. Today, with more than 20 years experience in the real estate business, Carroll is proud to lead one of the top, privately-owned real estate groups in the United States. He's also quick to point out that he is self-taught and has succeeded in spite of (or because of) never having attended college.
Carroll now makes his home in New York City. In addition to his role with CARROLL, M Patrick Carroll sits on the board of the Boys and Girls Club of Tampa, the Jesuit High School Foundation and the Forbes Real Estate Council.