NEWPORT BEACH, Calif. – RealEstateRama – For the last three decades, RealSource Group has been quietly transacting hundreds of commercial real estate (CRE) deals throughout North America, achieving $4+ billion in leasing and sales volume, totaling 24+ million square feet, 850+ real estate transactions, collectively spanning 44 states.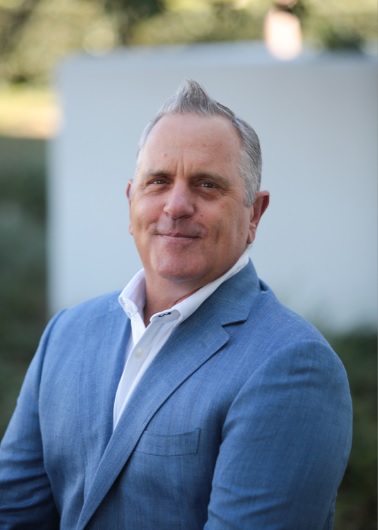 Founded in 1991 by John A. Kalamaras, who serves as president of RealSource, RealSource emerged as a new start-up model in the CRE community and was founded on the principle that as a specialist, one could broaden its geographic coverage while delivering superior service to its clients. To manage increasing demand, RealSource became a trailblazer of a national master brokerage platform, which involved assembling a national network of seasoned local brokers and leveraging the power of technology.
"RealSource was an early adopter of technology in the CRE world," said Kalamaras. "We developed our own online mapping, analytics and reporting system, which allowed us to manage hundreds of deals simultaneously and expand our local broker, now comprised of 55 top producers, covering every major market in North America. This allowed RealSource to handle volume without sacrificing its founding business principles."
Results were validated by RealSource's involvement in the expansion of a growing regional retailer with 35 locations in two states to a national retailer with over 700 locations across 28 states and 43 metropolitan statistical areas (MSAs), all throughout a 20-year client relationship, commented Kalamaras.

"RealSource grew organically and became a 'manufacturing' company in the CRE business," continues Kalamaras. "It all started with a single assignment on a new platform, which morphed into a regional territory, then to an assembly line of deals across the nation. Skill sets grew along the way, setting the stage for mergers and acquisitions and national rollouts. Our methodical vertical integration led to growth and continued results. Keys to our success stem from our systems of operation, broker network and synergistic vertical integration."
Changing the way that single-tenant net lease (STNL) investment sales are transacted is next on the horizon for RealSource. "We have watched unique CRE assets become commodities, which has led to an erosion of true value to investors. With the constant requirement for asset diversification, CRE will continue to be part of investor portfolios. By non-commoditizing each CRE asset, investors will be able to realize the true value without leaving real money on the table. To accomplish this, it requires a paradigm shift of the investment sales model, which necessitates a change in the team make-up, underwriting and negotiating. We want to set a standard for STNL investment sales."
For more information, visit: realsource.com.
Media Contact:
John A. Kalamaras, Founder and President
RealSource Group
949.675.3200 x 103