As a parent, the most important thing that comes to mind is the desire to provide a safe space for your children.
A home where they feel comfortable to play and also learn without any restrictions. This is the best way to promote individuality and a sense of comfort for your children.
Doing this requires you to be very intuitive and intentional to ensure that you get to your desired goal.
For most parents, this is something that comes naturally and they have everything in order. However, if you have no idea where to start especially, as a first-time parent, here are a few ways to make your house more child-friendly.
Get Down to the Basics
The first thing to consider is the age of children you are creating the space for. This is especially important given that different children's age groups will require different investments.
Knowing this will help you ensure that the plans you create for your home give you the desired results. For instance, if you have an infant, you may need to invest in more toys while if you have an older child you might need to invest in more books or digital games. Once you have this in mind, you can confidently move on to other aspects.
Get Your Safety in Check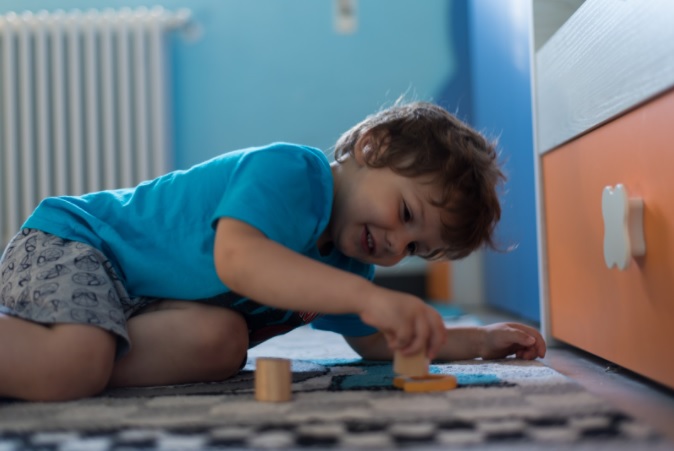 Safety is an important aspect when it comes to creating a child-friendly space. You need to ensure that your home is the safest place for your children To make this happen, you should start by carefully evaluating your space.
Doing this will help you see the different things you can change or improve to get your safety in check. Have a clear understanding of what children are drawn to and see whether it's something that poses any threat.
For instance, children will always play with sockets which poses a great problem. To avoid such occurrences, investing in power plugs that will close that space is a great idea. Take your time to ensure that you evaluate your space carefully and address the necessary safety issues present. 
Embrace Fun Decor
To make your kids happy and content in your living space, consider investing in some silly and amusing decor pieces. This is a great way to add fun into your home and give your kids a great living space that they are proud to be in.
Doing this will liven up the mood in your home and have a great effect on you, the kids, and also your visitors. To get the best out of this, consider involving your kids in the decor selection.
This will give you a clearer understanding of their tastes and preferences. It will also give you a great chance to interact and bond with your children.
When it comes to fun decor, using wallpapers, pillow covers, and wall hangings will work magic on your space. You'll be in a better position to get your space more child friendly.
Invest in Quality Storage Options
There's one thing that poses a significant exposure to danger but cannot be controlled. This is the consistent use of toys that end up being scattered everywhere. To avoid this, you must invest in the right storage options for your home.
Once this is done, you can work on teaching your child the importance of cleaning up after themselves. They'll be able to take their toys with ease and return them after every use. This will reduce the risks of injuries significantly.
However, for this, you need to ensure that your storage is set to a height where your children can easily access. To get the best storage inspirations for our space, take a look at Guyabouthome and invest wisely.
Invest in Playful Gadgets
Children are meant to enjoy their childhood and play as much as they possibly can. If you are trying to make your home more child friendly, you need to depict this. The best way to do this is by investing in quality gadgets that they will be excited to play around with.
For older kids, investing in different games whether they are board games or digital games is an excellent idea. On the other hand, when working with infants, rocking chairs, bouncing chairs, and toys will do the trick.
To get a clearer picture of what fun for infants entails, read this article. Your playful gadgets will provide the perfect space for your kids where they can have the best time for themselves.
Ensure that Essentials are Accessible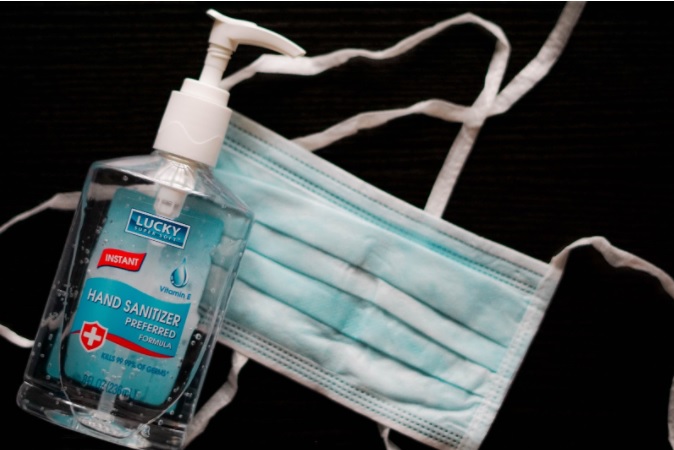 To promote self-sufficiency and make your home more child friendly, you need to ensure that you invest in having all the essentials within reach. If you are dealing with older kids, ensure that the first aid kit and other essential products can be accessed with ease.
For instance, in this time of the pandemic, you need to ensure that your children are well-protected. To do this, make sure that they have somewhere where they can easily access their masks and sanitizers.
If you'd like to invest in quality hand sanitizers, check out Becleanse.com. Taking your time to ensure that all the essentials are in your children's reach will help promote your desire to make your home more child friendly.
Conclusion
Creating a child-friendly space is quite easy. Take your time to go through the different ways you can achieve this and implement them into your space. Remember to involve your kids in the process to take advantage of the bonding session.