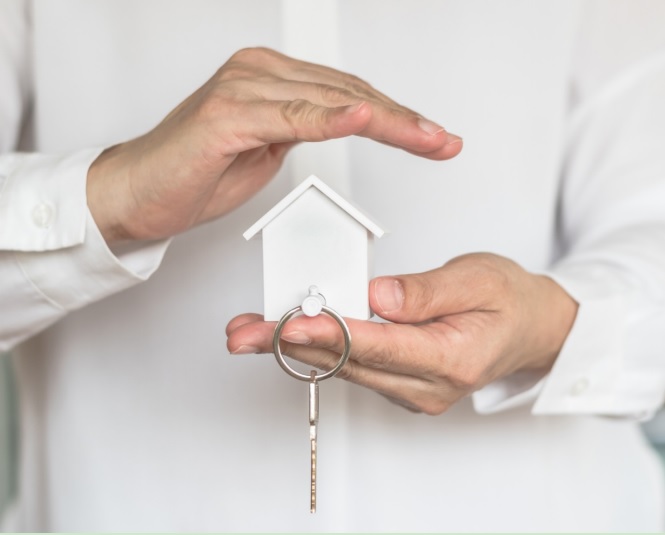 America is up for rent! More than 40 million American households live in rental properties. Americans of all demographics rent apartments and houses, including older people.
When you put a rental property on the market, you may have dozens of applicants. It can be hard to know who is the right fit for your property. Before you start making phone calls, you should familiarize yourself with rental property tips.
How can you learn how to vet a tenant? How can you assess if a tenant can cover the bills and avoid legal problems? What should your property tours be like?
Answer these questions and you can make tenant vetting a cinch. Here is your quick guide.
Ask Good Questions
You should interview any person who expresses interest in your property and can cover the rental fees. You can conduct interviews in person, or you can have phone conversations.
You must ask questions about where your applicant works and what their residence history has been like. You can also ask them why they are interested in renting a property and what qualities they like in a landlord.
You cannot ask any questions about someone's race, religion, national origin, or familial status. It is okay if your applicant brings up their children during your conversation, but you cannot ask them any unsolicited personal questions.
Run Background Checks
You should run a background check on your potential renter to see if they have a criminal history. Misdemeanors are okay, but violent crimes and crimes against children are not. Click here to learn about the kinds of checks you can run and what you should look for.
You can ask your applicant about their criminal history, though it may create an uncomfortable conversation. Assess what they have done to rehabilitate themselves and whether you should be worried for your safety.
Run Credit Checks
Credit checks assess your applicant's ability to pay for the property. Figure out how much debt they have and what their income is like.
If your applicant works paycheck to paycheck, talk to them about ways to cover the bills. You may need to collect rent from them every two or three months.
Conduct Tours
Tours are the last step in the application process. They give you an opportunity to meet face to face with your applicant. They can make their own impression of your property and decide if they want to accept a housing offer.
During the tour, bring your applicant through all of the important rooms in the house. Explain to them what features they can use to make their life more comfortable. Answer questions about the neighborhood, safety, and other qualities.
Learn Rental Property Tips
Rental property tips will help you with mastering how to vet a renter. You should conduct interviews with your applicants and flesh out details in their application forms.
After the interviews, you should run background and credit checks. It's okay to approve someone with a criminal record or a weak credit score as long as you feel comfortable around them. You should also let them see your property so they determine if it's a good fit.
Once you bring tenants in, you must run your property. Read guides on how to be a landlord by following our coverage.