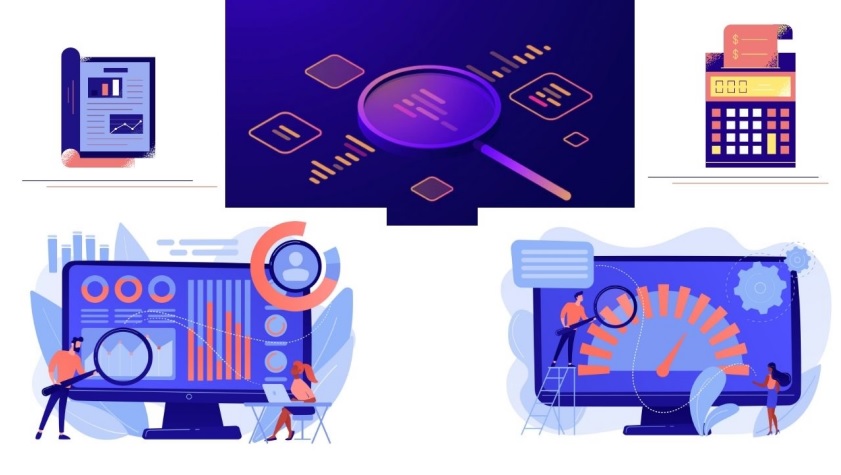 Construction businesses are often strapped for cash, mainly down to poor financial management. However, the industry is profitable, but strict financial controls are necessary to enjoy the profits. In addition, contractors are busy people; therefore, relying on them for daily accounting can be risky. An outsourced construction controller offers the reliability that many contractors look for in their staff. However, a construction controller does more work than a traditional accountant, making them perfect for a mega construction project. If you want to know more about the roles and responsibilities of outsourced controller services, then read the following information.
Accounting
This is the primary job of any outsourced controller, but it takes on a whole new meaning in the case of a construction one. They are responsible for maintaining day-to-day accounting, improving the system, and introducing techniques to smooth the process further. They do regular book-keeping, check the cash flows, make payments to the suppliers and give payrolls to the workers. One of the main jobs of an outsourced construction controller is to maintain receivable and payable account heads. These two account heads can potentially make or break a construction project; therefore, an expert like a construction controller must handle them.
Taxations
Outsourced construction controllers are experts in all types of taxation issues. They are up-to-date with all the changes and ensure that the project finances comply with the tax rules and regulations. They are responsible for calculating tax, completing appropriate paperwork, and paying it on time. Many contractors hire them for this specific purpose as most of them are unaware of taxation issues.
Financial Reports
A construction project requires daily, weekly and monthly reports to avoid financial mismanagement. One of the core duties of an outsourced controller is to prepare these reports and share them with the higher management. The report is detailed information on debtors and creditors, expenses and income, taxation, and other similar finances. Reporting is one of the crucial aspects of any construction project, and these guys are experts at preparing detailed reports.
Internal Controls
Another individual responsibility that a contractor can give to a controller is maintaining internal controls of a construction site. However, a controller maintains internal controls in financial matters. Remember, an outsourced construction controller's main job is to make sure there are no financial irregularities in the project. Therefore they may introduce specific controls designed to safeguard the finances of a company. These internal controls are essential in maintaining a smooth day-to-day accounting operation.
Fraud Prevention
An outsourced construction controller has strict checks and balances over the daily financial activity of a construction project. They use specialized software and other methods that reduce or eliminate any fraudulent activities. Since everything is reported and recorded accurately, the chances of committing fraud are zero. This also prevents the internal employees from carrying a fraud.
Outsourced construction controllers can help a contractor complete their dream project without worrying about the mismanagement of finances. Hire a controller for your project for some extra peace of mind.