In a digital world, finding a home loan can be tricky. There are so many options out there, how do you know the best one for you? This is where hiring a professional mortgage broker can save you a tonne of time, and money! Read on to find out our top seven tips for finding the perfect mortgage broker for you.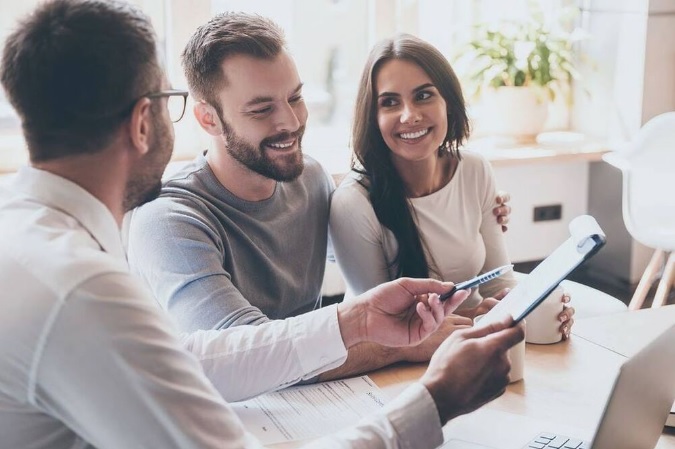 Research: Before you begin to consider choosing your mortgage broker, research the current market yourself to ensure you can assess the quality of the recommendations being given to you. This will give you a head start on the process and give you a better idea of what you are looking for yourself.
Shop around:Ensure you talk to a number of different mortgage brokers to find the best fit for your individual needs. Every mortgage broker offers a slightly different experience, so make sure you shop around to find the best fit for you.
Make a list: Prepare a number of specific questions to ask each broker so you can compare and contrast each lenders qualities.
Know how they get paid: Most mortgage brokers are paid directly from the banks for arranging the loan for them. This means that most brokers do not have to charge you for their services. If you're not careful, this has the potential to affect the quality of advice a broker might provide as different credit providers may pay different commission levels. This can potentially influence what loans the broker recommends to you, regardless of whether this is the right fit for you. Find someone who is genuinely interested in providing you the best possible option for your individual family.
Get it in black and white: Make sure you request all details in writing. Ask for written reasons for recommendations, details of commissions and all fees and products. Furthermore, brokers are legally required to assess your income and expenses along with your financial objectives and expectations to ensure you do not enter into a loan that is potentially risky for your family. This is all contained in a document called a credit assessment. Make sure to request a copy and ensure that all details are correct.
Check their credentials: Ask each mortgage broker to provide a list of their qualifications and experience. Check if they are a member of the Mortgage & Finance Association of Australia (MFAA) or the Finance Brokers Association of Australia (FBAA), the peak bodies for mortgage brokers.
Go with your gut: Above all, hiring a professional mortgage broker is an individual experience, and no one size fits all. If you follow each of these tips and you are still unsure who to go with, follow your gut. In the long run, you will be happiest with the lender you feel most comfortable with, so trust yourself and your research. Only you know what is best for you and your family!