MERIDIAN, Idaho – RealEstateRama – Wood Investments Companies, Inc., a leading California commercial real estate investment and management company specializing in retail, announced today the acquisition of CentrePoint Marketplace, a 100%-occupied, 197,288-square-foot community shopping center in the city of Meridian, the second-largest city in Idaho. The purchase price was $35 million, representing a cap rate of 8%.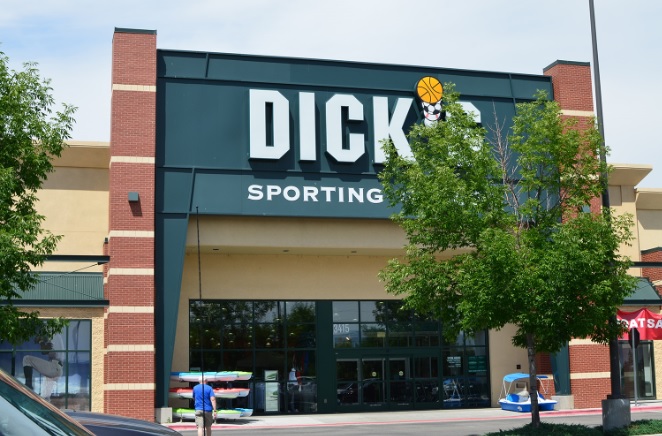 The property, which was built in 2007, is located on 19.26 acres at 3319 N. Eagle Road at the busy intersection of East Ustick Road and Eagle Road. CentrePoint Marketplace features some of the strongest retailers in the industry including Kohl's, Dick's Sporting Goods, and Walgreens along with food tenants Qdoba Mexican Eats, Panera Bread and Wingers Restaurant & Alehouse. Tenants Downeast Home, Hobby Lobby, Moxie Java and 360 Wireless have all exercised their options showing their continued commitment to the center, according to Managing General Partner Patrick Wood of Wood Investments Companies.
Across the street from CentrePoint Marketplace is a Lowe's Home Improvement-anchored shopping center and a Trader Joe's-anchored center. Eagle Road (State Highway 55) is the primary retail corridor in Meridian and connects communities throughout Ada and Canyon counties. Highway 55 is the primary route for people commuting to and from Boise County and weekend resort destinations in Boise and Valley counties or further north. Ustick Road is one of the longest continuous roads in the region running 35 miles from the Snake River in Canyon County to Curtis Road in Ada County.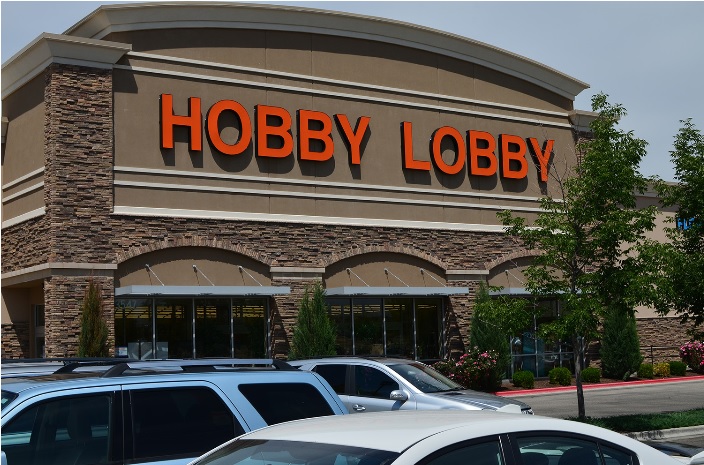 "We had been looking for acquisitions in this market for over five years and CentrePoint Marketplace checked all of the boxes for us," said Wood. "The center has a synergistic mix of strong essential-needs tenants that will create a top-tier customer draw and an ideal crossover-shopping environment in the middle of a more mature Meridian market."
Last year, the city of Meridian, which is located in Idaho's booming Treasure Valley, was ranked third among the top 10 fastest-growing cities in the nation, according to a 2020 report by WalletHub. A 2019 Census estimates Meridian's population to be 114,161, which is more than a 1,000% increase since 1990 when the population was only 9,596. Over the last five years, Californians made up 46% of the migration to the Treasure Valley, according to the Boise Valley Economic Partnership. Currently, there are nearly 244,000 people within a 5-mile radius of CentrePoint Marketplace.
Wood continues, "Meridian is known for its outstanding recreation options, a great job market and its family-friendly environment. We are excited to be members of the Meridian community and help with the growth and continued stabilization of CentrePoint Marketplace."
Wood Investments Companies was represented by Chad Moore of Mountain West Commercial Real Estate of Salt Lake City, Utah. The seller was Centrepoint Marketplace, LLC, a Utah limited liability company.
The acquisition of CentrePoint Marketplace represents Wood Investments Companies' second purchase in the Idaho market. In December 2019, Wood Investments Companies purchased Canyon Park East and Canyon Park West, a two-property retail investment totaling nearly 300,000 square feet and 31.7 acres in Twin Falls, Idaho. According to Wood, Wood Investments Companies continues to look for well-located value-add opportunities in the Mountain States and Pacific Northwest where the company can incorporate its design and tenant influence to create sustainable and new shopping experiences.
About Wood Investments Companies, Inc.
Wood Investments Companies (WICo) is headquartered in Costa Mesa, California, and operated and managed by Patrick Wood with the WIC team consisting of partners Matthew Bush and Jeff Hopkins. WICo is a privately held commercial real estate investment and management firm that acquires, owns, operates and develops commercial retail and housing properties with a focus on value-add development and investments. The company and its sister companies have over 40 years of combined experience and success in the California commercial real estate industry. See www.woodinvco.com.
# # #