Having an income property is a great investment. Sadly not many people realize that. A lot of them think that it is hard to purchase this kind of property and some even find it useless. If you are one of those people, these 10 reasons why an income property is a great investment will change the way you think about this type of property.
What is an income property?
If you are not sure what an income property is, we are here to tell you all about it. An income property is a property you buy or develop to earn income. You can earn income through renting, leasing or price appreciation. An income property can be residential or commercial. A residential income property is commonly referred to as "non-owner occupied" and it is usually a single-family home or multi-family property. And it can be a good investment for a variety of reasons that we are going to list below.
You are your own boss
The best thing about owning income property is that you are your own boss. You can decide who will you rent the property to so make sure you pick quality tenants for your property, you decide how much will you charge for rent, you decide the location of the property, etc. The better part of it is that there isn't a lot of work to be done around this property. How come? Well, the people or the company you are renting your property to will do all the work for you. Yours is just to pick up the rent money from them.
For how much money it can bring you, it is a very small investment
At first, renting out your income property won't bring you much money. Not untill you pay off what you spent, at least. But later on, the income will just keep getting bigger and bigger as you will be spending less money on a mortgage payment and maintenance and vacancy issues. All you have to do in the end is to protect your properties portfolio. Just to make sure your property is making you money.
Tenants will pay down your mortgage for you
What is better than having someone else pay down your mortgage? Even though it is probably the mortgage you took out for the income property, it will be paid down in no time. And after that, all the rent money will be deposited directly into your pocket. And you didn't even move one finger. Sounds unreal but it is what it is. So, learn all about the home buying process and become a landlord.
Tax write-offs
As a property owner, you are entitled to some tax deductions. You can write off:
Insurance
Maintenance repairs
Interest on your mortgage
Legal and professional fees.
There are many more but these are just some of the most important ones. So if this sounds appealing to you, what are you waiting for?
It is a stable and safe way to earn money
A lot of people who are professionals say that having income property is the best way to earn money. It is stable, it is legal and it is safe. It is a guaranteed income every month. So if you can, start saving money now and invest in an income property. You can always increase the value of the land and sell it for more than you purchased it for if nothing goes as you planned it to.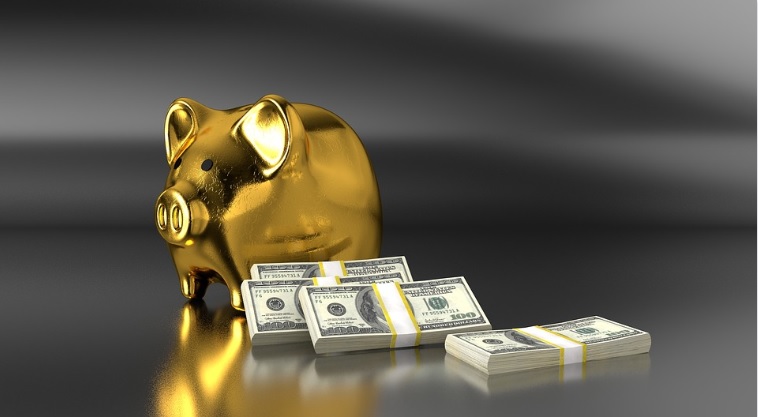 Your income can grow even if you don't do anything
A lot of the times, the value of your property can grow from city development. This means your property will be worth more if the city decides to build something like a highway, a new university, a hospital, a shopping mall, a park, etc. Any change happening around your property will influence your properties worth. You will have more work to do if looking for professional movers around FL than when you own income property.
You can start your own business if you have an income property
Starting your own business when you have an income property is easier than ever. Depending on what kind of property you own of course. If you have a commercial property, starting your own business after you pay down your mortgage is the best thing you can do. If you have a residential property, it is much better to keep it rental. You can even start living there after some time if you can't find any tenants.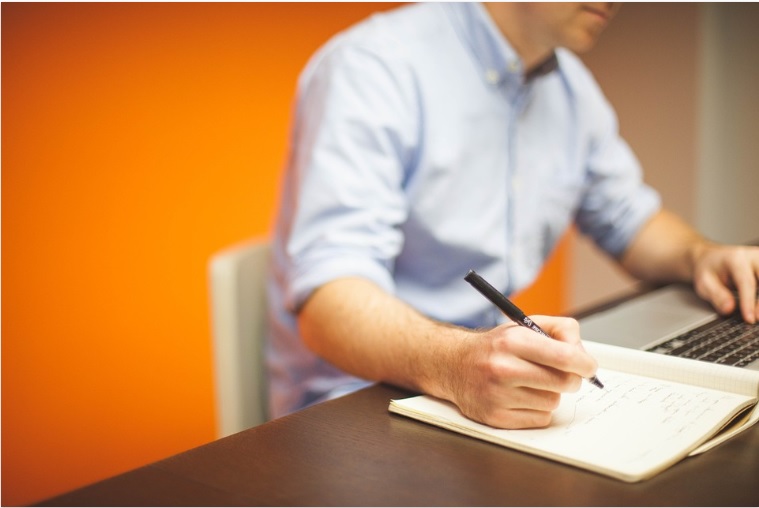 Your children can use the residential income property one day
If you have children, having residential property can be a big plus down the line. One day, once you pay down your mortgage and earn some money, your children could use this residential property. You never know what can happen so it's good to have a backup plan.
Residential income property comes in handy once you retire
One day, when you retire, you won't have to worry about if you have enough money. You will still continue to earn from the property or you can use it yourself. All that is left to do at that point is hire verifiedmovers.com and pack your belongings for the upcoming move. Or even sell it one day. Future is unpredictable so if you have the money now, make a smart move and invest in an income property.
It is overall very stress-free
Having income property isn't stressful at all. Except for the fact that you will probably have to take out a mortgage to pay for it but like we already mentioned, you will pay it off in no time.