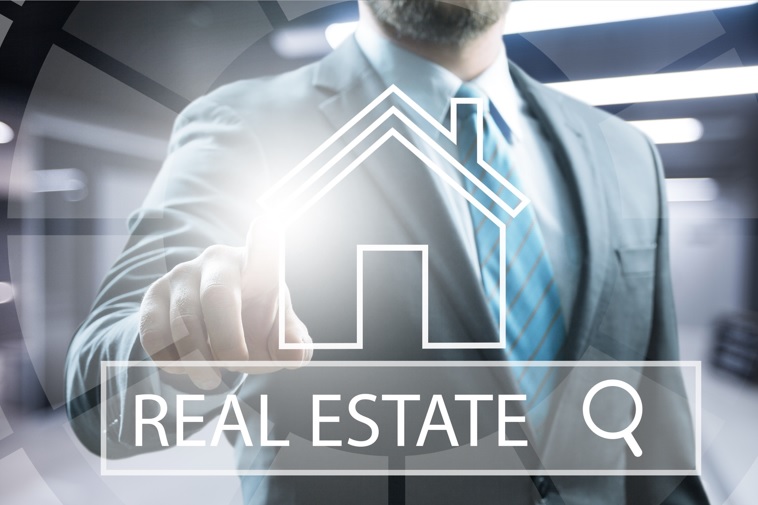 Do you want to be rich in the future?
It's never too early to think about investing when you want to build wealth. With the proper know-how, knowledge, and strategy, you can start your investing journey.
But what about real estate investing? Many people start their financial journey by venturing into real estate investing. This gives them a better idea of wealth-building and passive income.
Still not convinced? Here are the top real estate investing tips for beginners.
Define Your Goals
As a beginner real estate investor, it is important to have clarity on your goals. What do you hope to accomplish with your investment? Are you looking to make money, invest that money, or both? Once you have a good understanding of your goals, you can better assess which type of property and investment strategy will fit those goals. For example, if your goal is to generate income, you would likely be better off investing in one of the rental properties.
If your goal is to build equity, you might want to consider a fix-and-flip property. No matter what your goals are, be sure to do your research and due diligence before making any investment.
Do Your Research
You must do your research before diving in. You need to know the ins and outs of the housing market in the area you're considering investing in. You need to know things like the average price of homes, the trends, and what type of homes are selling the most.
Take the time to learn about the different neighborhoods in the area you're considering and see which ones have the most potential. When you're investing in real estate, you're not competing with other investors, you're also competing with the local market. There may be a lot of competition for the best properties, so you need to be prepared to fight for them.
Researching the best house hunting apps can make it easy for you. Also, you need to know what type of financing options are available.
Consider the Location
When it comes to investing, one of the most important tips to keep in mind is to consider the location. After all, the location of a property can have a major impact on its value. When choosing a location for investment purposes, be sure to consider things like the local economy, job market, and quality of life.
Make sure the property is in a good neighborhood and has easy access to things like public transportation and essential amenities. By taking the time to consider the location of a property, you can help ensure that your investment will be a wise one.
Real Estate Investing Tips Like a Pro
Find a professional, a professional investor or agent who can offer you invaluable guidance and advice and can help you avoid many common mistakes. Finding a good real estate professional to work with is one of the best things you can do when starting an investment. Be prepared to commit time and resources to your investment property. With hard work and dedication, you can achieve your investing goals.
Our blog has tons of real estate investing tips; check out some of our other articles now.