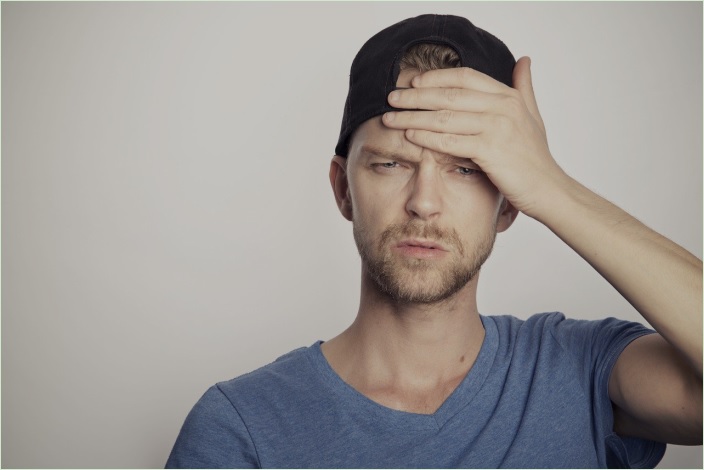 The real estate profession can be very rewarding and for many reasons. It offers a flexible schedule, uncapped income potential, and the ability to help others.
But the high upside potential is not without risks.
While adequate mentoring and following industry best practices can set you up for success, many setbacks relating to the nature of the business and the industry as a whole can hinder your career before it gets off the ground.
Success in real estate is not just a product of good decision making; it's also shaped by your ability to avoid bad decisions. That being said, here are the four common mistakes that real estate agents make.
1. Selling Real Estate Part-Time
By now you probably know that 87% of real estate agents fail within the first 5 years?
What you may not know is that selling real estate part-time is one of the key reasons why many real estate businesses fail.
Don't get me wrong. It's feasible to be a successful part-time agent. However, doing it part-time will limit your growth potential. It will deny you time to prospect, interact with your clients, and even attend networking events.
Besides, many buyers will have to decide whether to hire a part-time agent or not. In most cases, home buyers will prefer an agent who has the time to attend to their needs fully and fast—something that a part-time agent might not be able to achieve.
2. Taking the Manual Route
To succeed in real estate, you'll need to have the right tools for the job.
Sure, investing in CRM is costly. In-house CRM's usually costs $100 – $1000 per user. Besides a CRM, you may also need to invest in virtual touring tools, video conferencing tools, and other software to help brokers perform better.
In a bid to avoid all the system costs, many brokers opt to take the manual route—a serious mistake that has caused many businesses to fail.
Take transaction management software, for example. Without it, you may have to contend with all kinds of transaction bottlenecks—missed deadlines, tasks falling through the cracks, missing documents, compliance issues, etc.
But with the right tools, all of these tasks can be automated, giving your agents more time to sell and interact with clients.
3. Not Hiring an Assistant
Hiring an assistant or transaction coordinator is not an expense. You must see it as an investment that pays high dividends.
Instead of focusing on the cost aspects, look into the benefits that accrue from hiring a transaction coordinator. A TC will handle all the office tasks, including all communications with relevant parties. This will allow you to handle the more important tasks.
Besides freeing your time, your stress levels could go down if you pass off some of your most stressful tasks to someone else. That said, hiring an assistant will pay you back financially (increased business) and emotionally (keeping you stress-free).
4. Not Using the Best Possible Closing Team
Another common mistake that real estate agents make is not choosing the best closing team. It takes a pretty big team to close a transaction—the buyer's agent, lender, attorney, title agent, home inspector, appraiser, insurer, etc.
As the buyer's agent, it's your duty to refer your client to whoever you deem fit for the job and any mistake can bring you headaches.
For instance, it takes around two weeks to close a loan. If you chose an inexperienced lender, they might not be able to close the loan in time and you could end up begging for a contract extension. If you choose a rookie inspector, they might approve a home with structural issues and end up ruining your reputation.
What other mistakes do you see agents making? Share with us in the comments section below.